Business & Technology Which in Trends to Impact Growth Through 2022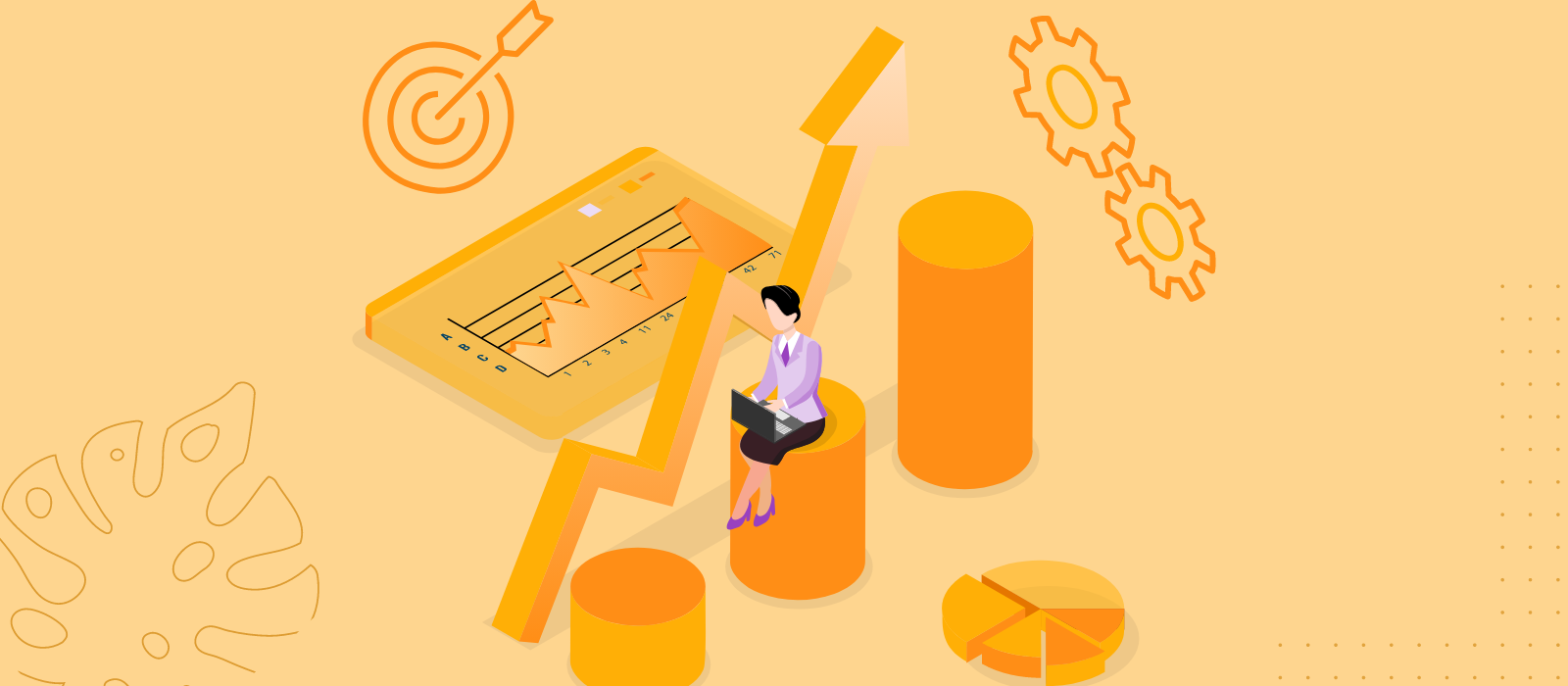 Author
Troy Hulbert
Date
August 26, 2022
Category
Sale
A great deal has changed during the last year. The world has emerged from the worst of a devastating pandemic, and although Covid-19 remains a substantial worldwide issue, it has also influenced the course of technological innovation and improvements.
Almost immediately, life became isolated. Video calls would allow quarantined individuals to interact with their families.
Colleagues would communicate and continue working more often through Slack, Zoom, and Google than in the past. The volume of content consumed globally increased dramatically.
Internet shopping became the norm for many; from leisurely purchases to grocery shopping and even restaurant delivery. Despite this, worldwide purchasing surged, forcing supply systems to weaken and strain. As worldwide immunization rates against Covid-19 grow, life returns to normal.
However, the world we experienced before the epidemic no longer exists. This global crisis's prolonged duration has altered client requirements and everyday routines, which will change the Earth's anticipated appearance in 2022 and beyond.
The path to post-COVID recovery is lengthy; for many, it will be an uphill fight. Global inflation is rising, the talent market is tightening and supply chain disruptions are prevalent.
It is not an atmosphere conducive to development. Yet, these obstacles have created many possibilities for organizations willing to pivot. New business models are ready to succeed where older ones fail.
It isn't easy to comprehend the influence of technology on enterprises and society as a whole. The annual Thought Labs Looking Glass study aims to give business executives a sense of where technology is headed by putting various technologies into context.
It is anticipated that the divide between tech-enabled and old-world enterprises will become more pronounced next year, although a rebalancing may be on the horizon.
The issue is that we have witnessed changing fundamentals – shifts in customer orientation and firm capability to respond – and changing capital markets, which have disproportionately rewarded tech firms and been very tolerant of absent cash flow as long as some vague promises of network externalities exist on the horizon.
Yet, the deflation of companies like WeWork, with its oversold ecosystem play, and Softbank, with its tech-related bravado, implies that the excessive zeal for all things tech/platform/ecosystem may be giving way to a more nuanced perspective if monetary profligacy declines in 2022. The drop from the heights of unbridled confidence might become a significant issue.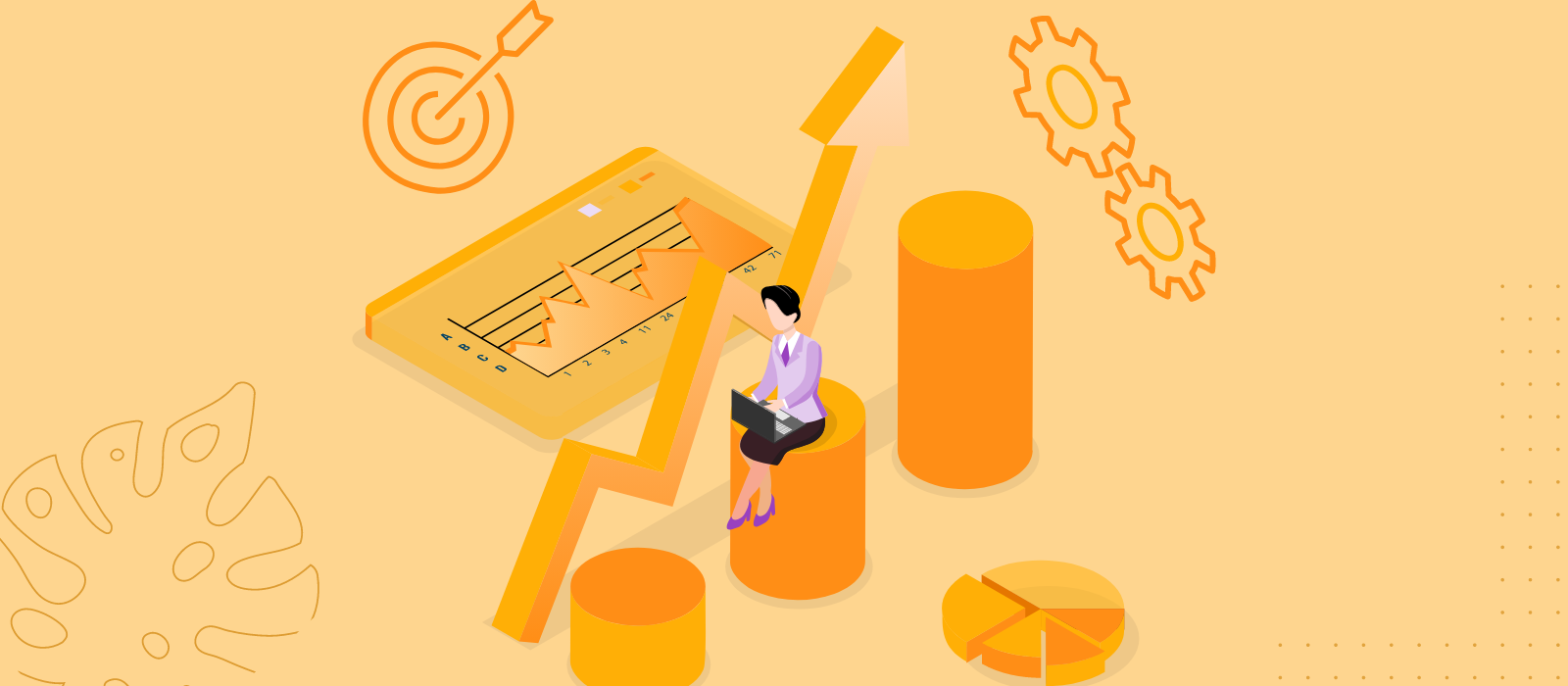 Change to Mixed Work Structures
A hybrid workplace where workers may choose their work schedule and whether to work remotely or in an office will be a future trend. So, organization executives are confronted with the most significant employee-related concern; for instance, how and when to prepare for an employee's return to the workplace.
By 2022, it is anticipated that 10% of firms will adopt a permanent work model, 30% will return to a permanent in-office model, and 60% will adopt a hybrid approach.
Transitioning to a hybrid model requires organizations to assign job responsibilities, hold meetings, and methodically run day-to-day operations. Therefore, CEOs must design a new working paradigm and abandon outdated, chaotic practices.
Implementing cloud technology will make organizations more flexible, efficient, scalable, and collaborative while at the same time decreasing costs and preparing them for remote and hybrid work patterns, according to research.
Sustainable Purpose
Integrate sustainability into every aspect. Companies prioritizing social responsibility produce value for all stakeholders, including employees, shareholders, consumers, communities, and the environment. But company leaders must go beyond having excellent intentions and demonstrate that they are carrying them out.
Sustainability is also beneficial for business. According to Accenture's analysis, companies with excellent ESG performance have operating margins 3.7 times greater and yearly returns 2.6 times higher than those with lower ratings.
Cybersecurity
Unfortunately, technical progress is not always used for the more significant benefit. Cyber assaults, ransomware, and data security breaches have increased significantly during the previous several years, leading to a substantial need for effective cybersecurity solutions.
Data, both financial and non-financial, is one of the most significant currencies in today's digital world. Customers must trust that their information is safe and secure since everything is becoming more digital.
Cybersecurity is one of the world's most profitable businesses since firms will spend enormous sums of money to ensure this result, making it one of the most lucrative enterprises today.
Advanced Process Virtualization and Automation
The combinatorial power of technology drives the first of the ten trends, which combines robotics, the Industrial Internet of Things (IIoT), digital twins, and 3-D or 4-D printing (also known as additive manufacturing, or AM) to streamline routine tasks, improve operational efficiency, and accelerate time to market.
How quickly do these technologies advance? By 2025, more than 50 billion connected devices will generate 79.4 zettabytes of data annually.
Annual installations of industrial robots, which have climbed by a factor of two to around 450,000 since 2015, will expand to approximately 600,000 by 2022, while 70 percent of firms will routinely use digital twins.
By 2030, AM will replace around 10 percent of today's production processes across all sectors.
Metaverse
Ahead-of-the-curve enterprises are already constructing areas in the metaverse – virtual environments where users interact with one another and their surroundings through avatars.
Some even let their residents possess virtual assets on the blockchain and exchange them as non-fungible tokens on the open market (NFTs). Even as metaverse technology is being developed, corporations are preparing for a profound transition.
However, since the notion of the metaverse has only recently acquired popularity in public, leaders are often unsure how to interact with it. Even though many people perceive it as science fiction hype, it is crucial not to disregard it.
Education is the initial stage in the process. More and more corporations are attempting to comprehend what is being done and then searching for possibilities to experiment in today's metaverses.
This may include investigating non-fungible tokens, leveraging virtual real estate, or purchasing a virtual reality headset to immerse oneself in these realms. If your company does not experiment, it may fall behind the competition.
Digital Trust
With individuals becoming used to and entangled with gadgets and technology, faith and trust in digital mobile application development technologies have increased. This familiar digital trust is a significant trend that will lead to other developments.
People with digital conviction think technology can build a secure, safe, and dependable digital environment, allowing businesses to explore and innovate without worrying about gaining the public's trust.
Cybersecurity and ethical hacking are the most relevant specialties to provide a safer environment for digital users. You may find employment ranging from entry-level to senior positions in these two industries.
Professional credentials may be required for ethical hacking, although a diploma or master's degree is sufficient for a high-paying role in cybersecurity.
No-code Revolution
The expanding democratization of data and technology will be a different, more potent factor.
In recent years, the whole industry has evolved, intending to put the required skills and tools for tech-driven innovation in the hands of as many members of society as possible, regardless of their expertise or experience.
Cloud solutions for storage, network and processing reduce the costs and hazards of establishing costly infrastructure to test new ideas. Hybrid solutions have progressed to the point that a "best of both worlds" key is typically possible for situations in which public cloud services are insufficient, such as when dealing with very sensitive or valuable data.
Conclusion
A firm cannot be lucrative and sustainable without efficient management and adequate money.
However, it is also necessary to investigate emerging business concepts in the modern day. Most firms become outdated within a few years, forcing their owners to shut them down.
To maintain or increase your profit margins, you must implement a strategy ahead of time. Developing a futuristic design is not very challenging; observe diminishing trends and industries, as well as vocations, seeing rapid growth.
It's an understatement to say that things have changed recently. Some firms see more success than ever, while others are still recovering from the devastation caused by the pandemic.
Sadly, we cannot forecast the future (bummer, we know). However, we may consult experts to grasp the current situation better and how it may develop over time.
Hopefully, after reading this analysis of small business trends, you feel a sense of confidence or even relief, or at least that you have a better grasp of the game plan you'll need to ensure your company's success in the following weeks, months, and years.
Always remember that you are in the most excellent position possible if you are always learning, adjusting, and optimizing.
Get Free Consultation & Design
iOS Apps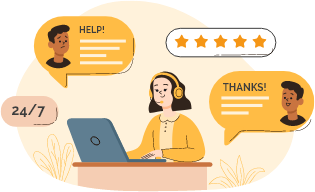 Out Trending App Right Now
Follow Us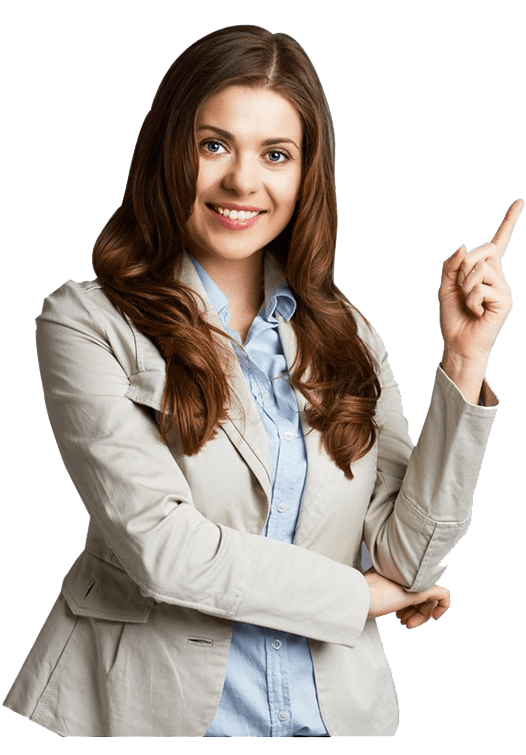 feedbacks
What Our
Client Says It All
Adam Zurn
App Owner (Bee Present)
A year ago, I had the concept for the next killer app but no idea on how to make it a reality. Enter CMOLDS. They took the vision in my head and made BeePresent a functioning reality. In addition to creating a beautiful app, they developed all our artwork and logo which we now use on our website and for promotional items. Our account manager was always available—evenings and weekends—to solve and address any issues we had. CMOLDS was there every step of the way especially at the end when we struggled to gain App Store approval. They kept tweaking the app until we meet Apple's strict guidelines. I would recommend CMOLDS to anyone looking to make their mobile application idea a reality.
Laura Moulder
App Owner (Who's My Mutter)
CMOLDS did a fantastic job developing my mobile application. From the beginning it was a daunting task that they took and ran with. The team was there for me through the whole process and provided realistic timelines along the way. They built the first ever facial recognition software for dogs for my mobile app Who's My Mutter?. The uniqueness of the idea and the software only helped to enhance their vision of how to make it happen. I would highly recommend CMOLDS to anyone looking to bring their mobile application ideas to life.
Brianne Casey
App Owner (Checked In)
CMOLDS developed my idea for a mobile application (Checked In) into reality. Their developers do more than just build applications, they are active participants in creating the best user experience possible and contribute a lot of creativity to the project. The process is easy. You give the team at CMOLDS a clear understanding of what you want, and then they send back story boards and a timeline with bench marks for expected deliverables. CMOLDS is professional, creative, and they work very hard to make your application perfect.