Fintech Apps Are Transforming The Financial Industry Landscape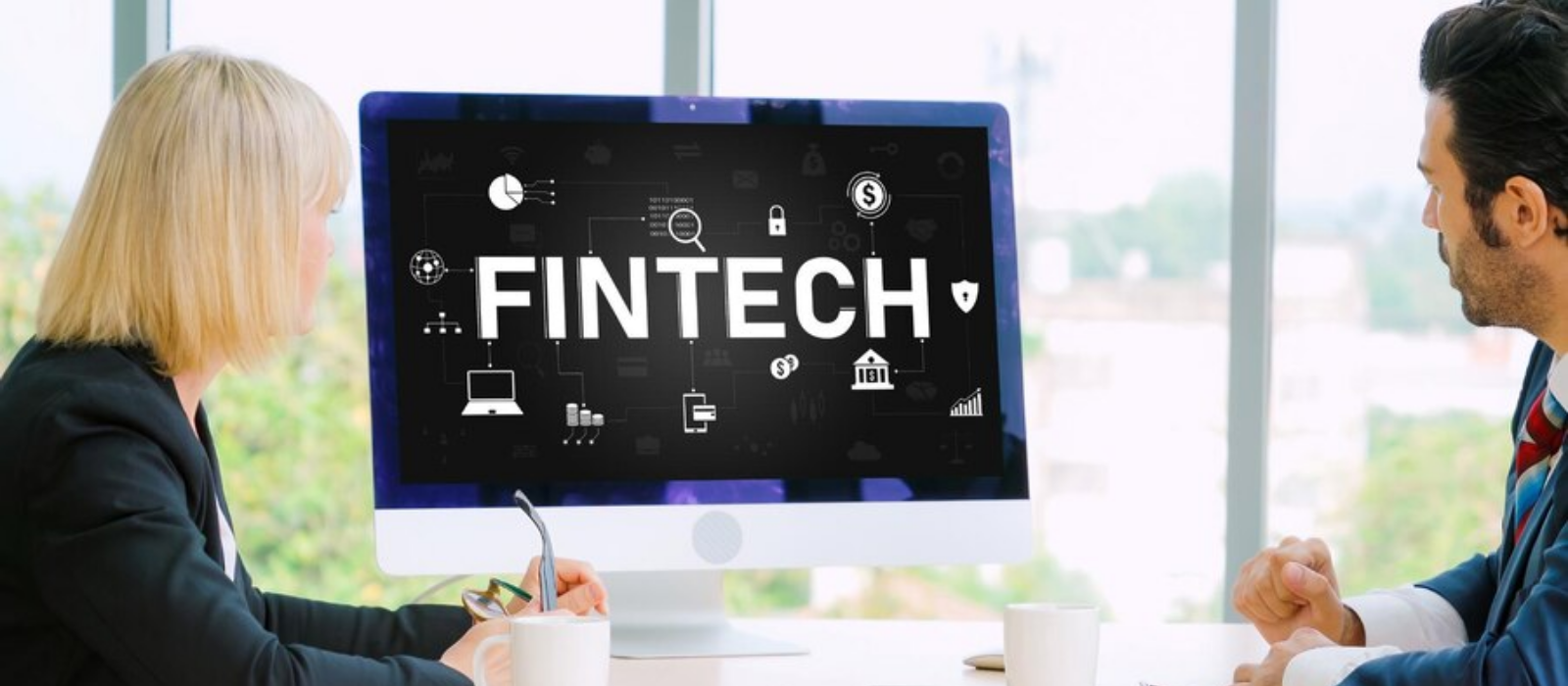 Author
Dougles Brown
Date
July 24, 2022
Category
Sale
Businesses depend on technology help and capabilities to optimize their websites, marketing tactics, and sales in the present day. You will waste significant resources on tasks that might have been accomplished with automated services or high-functioning features without the appropriate technology. This is one of the primary reasons why encouraging free theme websites that come with purchasing an online template is not suggested. These websites may serve a limited function but will not help you progress your company or generate a profit. Instead, you want high-quality websites with an intuitive UI and features that enhance the user experience. Now is the moment to recruit on-demand developers. It creates software on both the client-side (front end) and server-side (back end). Full-stack engineers are jacks-of-all-trades since they work on both the client-facing and server-side aspects of software architecture.
Fintech is the combination of financial principles and methodologies. Various forms of technology, such as digital payments and blockchain, are used by businesses to provide financial services. Fintech app features are any company that provides financial services through mobile devices, the internet, or the cloud. Fintech producers have bought significant advances in fintech and have altered customers' access to financial services. Fintech has disrupted traditional banking procedures and financial industries, posing a threat to conventional financial institutions. The world moved on from finance and technology long ago; fintech applications are now the norm. Every customer and business should be able to receive automated, secure, and on-time financial services, according to the core philosophy of a fintech start-up.
As with all other industries, mobile applications are at the forefront of the fintech revolution and its underlying philosophy. As proponents of emerging technologies disrupting industrial sectors, the following is a comprehensive overview of the contribution of fintech apps to the fastest-changing corporate sector, as well as suggestions for more successful fintech products, their development costs, and their revenue models. Due to their introduction, the financial sector has rapidly adapted to the changing landscape of fintech innovations. To avoid falling behind, it is evident that older, more established organizations must seek new business methods. According to research, fintech generates annual revenues in the billions of dollars, which will probably double by 2030. Combining the most recent technological advancements with applications or financial services, financial technology has dramatically aided businesses, particularly start-ups, in disrupting a once-dominant industry. As a result, financial technology offers improved financial services to individuals and businesses. In this article, we will examine financial technology more closely.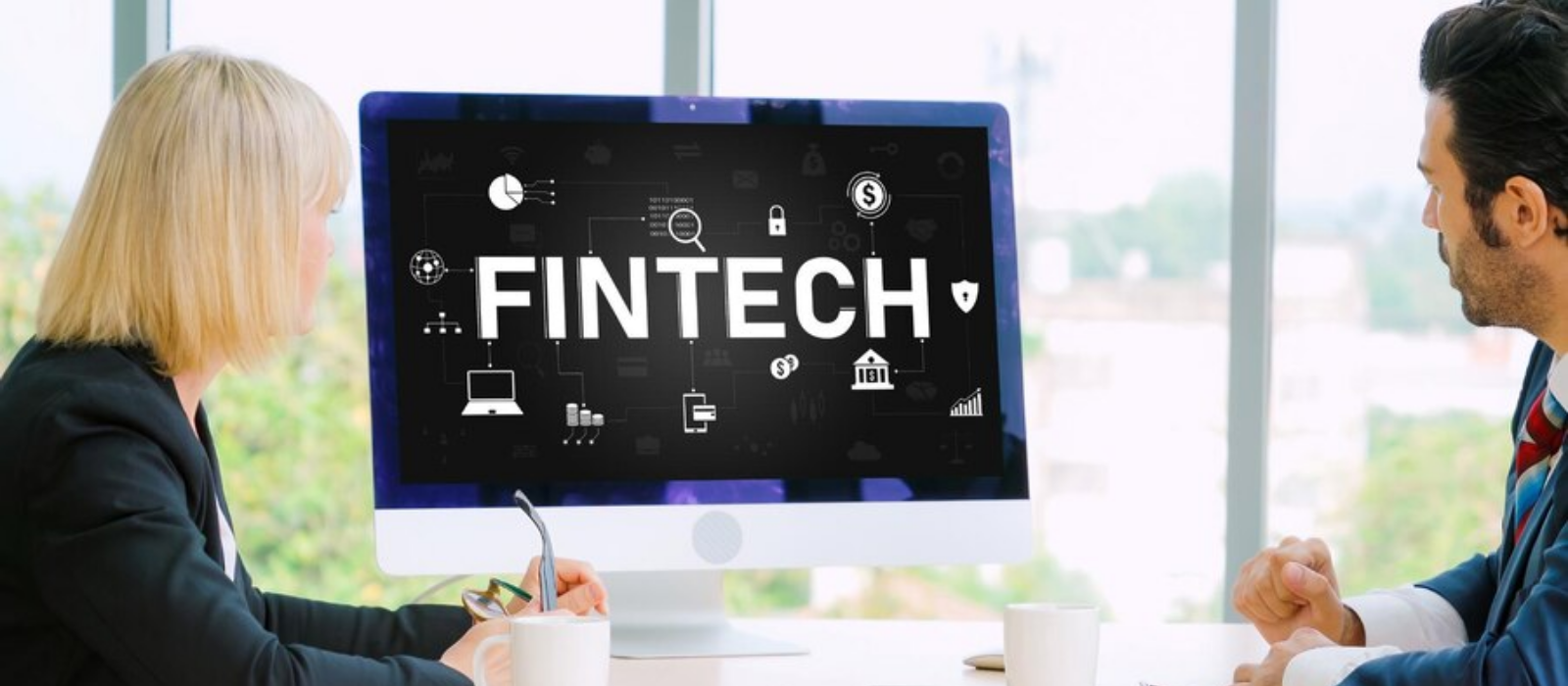 How Are Large Corporations Adapting To Fintech Apps?
According to the most recent PwC Global Fintech Report, the question is no longer whether fintech will transform financial services but which companies will utilize it most effectively and emerge as market leaders. "Financial services (FS) companies and technology, media, and telecommunications (TMT) companies used to travel side-by-side, sometimes on the same roads but rarely in each other's lanes. Now, however, the distinctions between FS and TMT companies are so blurred that the roads are a free-for-all, and previously distinct industries are colliding. Numerous TMT firms are applying for FS licenses, and FS organizations have begun to refer to themselves as technology firms. Fintech is the focal point of this transformation." It appears that embracing fintech is the best way to ensure the survival of traditional banking.
Future reports
PwC reports that, as of 2019, 48 per cent of the financial services sector have fully integrated to build a Fintech App into their strategic operating model, and 37 per cent have incorporated emerging technologies into their products and services. While digital banks are classified as fintech and have competed with traditional banks for customers, it would be simplistic and inaccurate to conclude that all fintech is in direct opposition to traditional banks. In addition to traditional banks diversifying their product portfolios and offering technology-based services, large banking institutions are investing in fintech. In 2019, JP Morgan invested $25 million in building a financial software development, Capital One created technology-focused "banking cafes," and Citi launched the Citi Developer Hub to invite third-party developers to test and provide feedback on their APIs.
Examples of Financial Technology
The world of consumer finance is undergoing profound transformations due to the proliferation of fintech. For instance, you can now create a bank account without going into a bank branch in person since you can do it online. You can keep track of everything from your smartphone if you connect the account to your mobile device. You may even use your smartphone as a "digital wallet" and pay for goods with the money already in your account by transforming it into a "digital wallet." The insurance and investment sectors are also undergoing fast change due to fintech. Car insurance companies are increasingly offering "telematics-based" policies, in which the policyholder's driving is checked via data acquired through the policyholder's smartphone or a "black box" installed in the policyholder's vehicle. After collecting all of this information, it will be possible to calculate the cost of your insurance coverage. It is feasible that in the not too distant future, consumers may be able to purchase insurance on a "pay as you go" or short-term basis. Consumers now can invest via the internet on an "execution-only" basis, meaning there is no face-to-face contact required at any point throughout the transaction. In the not-too-distant future, you may be able to obtain "Robo-advice," also known as automated financial guidance, with little to no contact from a person.
What Role Fintech Will Play in the Future of Banking?
Brick-and-mortar banks are now seeing a decline in popularity, giving way to the growth of fintech solutions. We are currently witnessing massive shifts in the global financial technology industry. The pandemic of 2020 has contributed to the continuation of this trend: the term "fintech" has become popular in today's contemporary financial sector. It is fundamentally altering the way that we handle our financial resources. According to a report published by Business Research Company, the value of the global fintech market reached nearly $111.2 billion in 2019, having grown at a compound annual growth rate (CAGR) of 7.9 per cent since 2015. The market will grow to nearly $158 billion by 2023. Therefore, it should be no surprise that unique fintech app companies are the growing force leading the charge in establishing new regulations for the industry. But what precisely are the technologies used in financial services, and how exactly are they changing the way conventional banking works? Since Surf has considerable experience working with both fintech companies and conventional banks, this essay aims to examine how these two global financial industry actors interact and how their interactions affect one another.
Overall
It has been challenging for new entrants to join the market for a long time. But no longer! Financial advisory is taking over the sector using new technology and rapid processes to make money simpler to manage. Start-ups are swarming the market with innovations that are not only lucrative and scalable but also reshaping conventional practices. Despite its reputation as a secure industry, the finance sector is often afflicted by visible issues such as a lack of transparency, a less-than-real-time environment, and a lack of digital adoption.
Furthermore, given the amount of sensitive data handled, Fintech app concepts have prioritized security as their top concern. IT sector innovations have been the driving factor behind corporate expansion. Technology has enabled businesses to maintain market competitiveness and avoid obsolescence in a continually evolving world. The number of companies in the fintech industry has exploded, with new entrants flooding their market every day. Today's fintech provides streamlined services that provide access to several value-added services and building fintech solutions. The delay for the transaction to finish is no longer valid. Fintech app development company has revolutionized the financial app system. The new incumbents provide complex challenges to bankers who still favor the conventional banking paradigm. The traditional banks have their work cut out to combat the new dangers. Expanding their services to consumers by incorporating new technologies into their conventional banking is a step toward a good Fintech App Development that may aid customer retention.
Get Free Consultation & Design
iOS Apps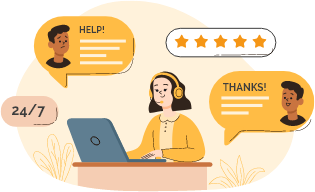 Out Trending App Right Now
Follow Us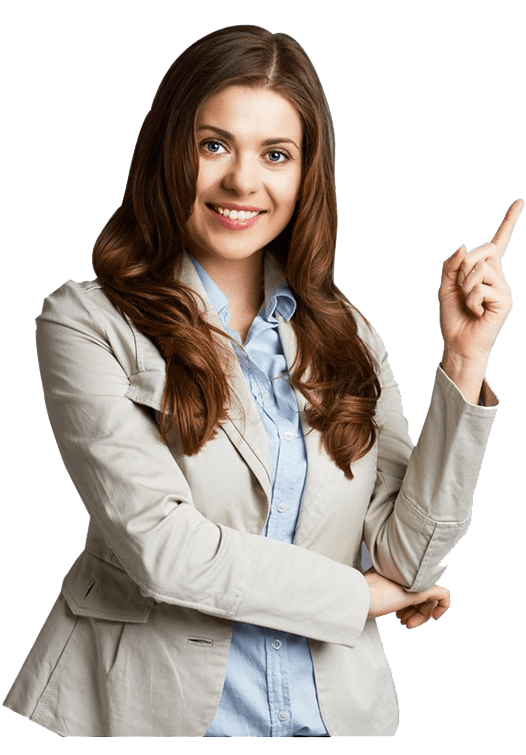 feedbacks
What Our
Client Says It All
Adam Zurn
App Owner (Bee Present)
A year ago, I had the concept for the next killer app but no idea on how to make it a reality. Enter CMOLDS. They took the vision in my head and made BeePresent a functioning reality. In addition to creating a beautiful app, they developed all our artwork and logo which we now use on our website and for promotional items. Our account manager was always available—evenings and weekends—to solve and address any issues we had. CMOLDS was there every step of the way especially at the end when we struggled to gain App Store approval. They kept tweaking the app until we meet Apple's strict guidelines. I would recommend CMOLDS to anyone looking to make their mobile application idea a reality.
Laura Moulder
App Owner (Who's My Mutter)
CMOLDS did a fantastic job developing my mobile application. From the beginning it was a daunting task that they took and ran with. The team was there for me through the whole process and provided realistic timelines along the way. They built the first ever facial recognition software for dogs for my mobile app Who's My Mutter?. The uniqueness of the idea and the software only helped to enhance their vision of how to make it happen. I would highly recommend CMOLDS to anyone looking to bring their mobile application ideas to life.
Brianne Casey
App Owner (Checked In)
CMOLDS developed my idea for a mobile application (Checked In) into reality. Their developers do more than just build applications, they are active participants in creating the best user experience possible and contribute a lot of creativity to the project. The process is easy. You give the team at CMOLDS a clear understanding of what you want, and then they send back story boards and a timeline with bench marks for expected deliverables. CMOLDS is professional, creative, and they work very hard to make your application perfect.