Most Beneficial IoT App Development Trends You Need To Know In 2022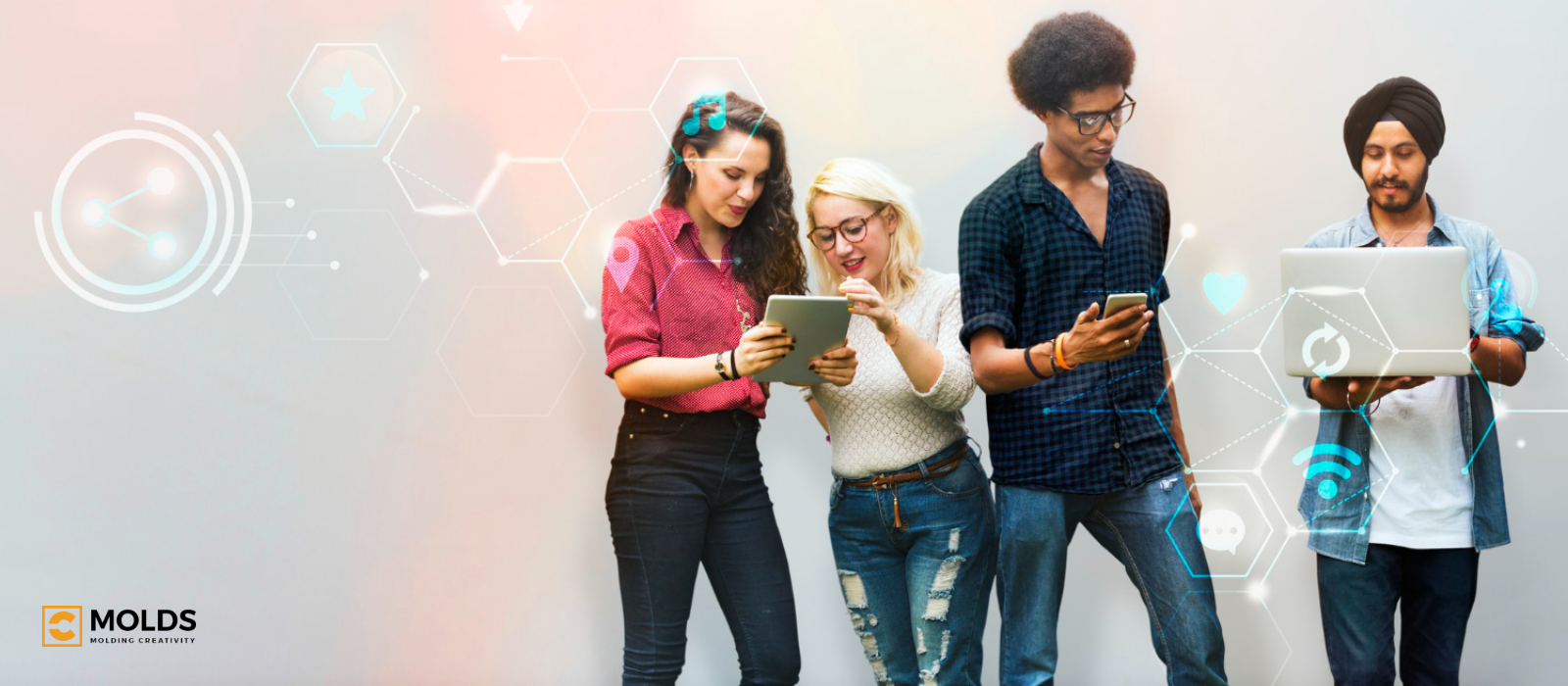 Author
Dougles Brown
Date
August 3, 2022
Category
Sale
The Internet of Things (IoT) has taken the mobile app development business by storm during the last decade. The impact of technology on people's day-to-day lives has been considerable. According to estimates, IoT Mobile app development-based technologies will be installed in 75 billion smart IoT-based devices by the end of 2022.
Specifically, mobile applications are becoming in popularity. The negative is that market rivalry is also increasing, requiring executives to emphasize the distinctiveness of their industry models to preserve their competitive edge.
Mobile DevSecOps and Reliability Engineering methods are in high demand due to the increasing complexity of mobile applications and Internet of Things (IoT) appliances. These approaches strive to assure the timely and secure deployment of new features.
Similarly, arranging development teams around the concept of a "platform team" is gaining popularity, particularly for more significant projects. IoT-based apps are becoming more "intelligent" by transitioning from an ML-in-the-Cloud paradigm to Edge-ML and even On-device ML, which may give significant advantages in terms of decreased latency and data privacy.
In the realm of IoT, the central concept aims to pave the way for a new generation of gadgets that can connect seamlessly. IOTA proposes harnessing Blockchain to promote the widespread use of IoT mobile app development strategy. IoT Analytics shows 17 billion connected devices globally, and seven billion Internet of Things devices will be utilized in the following years. In 2022, IoT devices will outnumber computers and mobile phones.
By 2025, the number of IoT Internet of Things devices will exceed 21 billion. IoT trends will continue to expand as a dominant industrial force. IoT development company market worth is now $151 billion and will increase to $1.5 trillion by 2025.
A large portion of the expansion will originate from the consumer market. Internet users are increasing globally, as is the adoption of smart gadgets. Consumers are using smartphone applications for home control.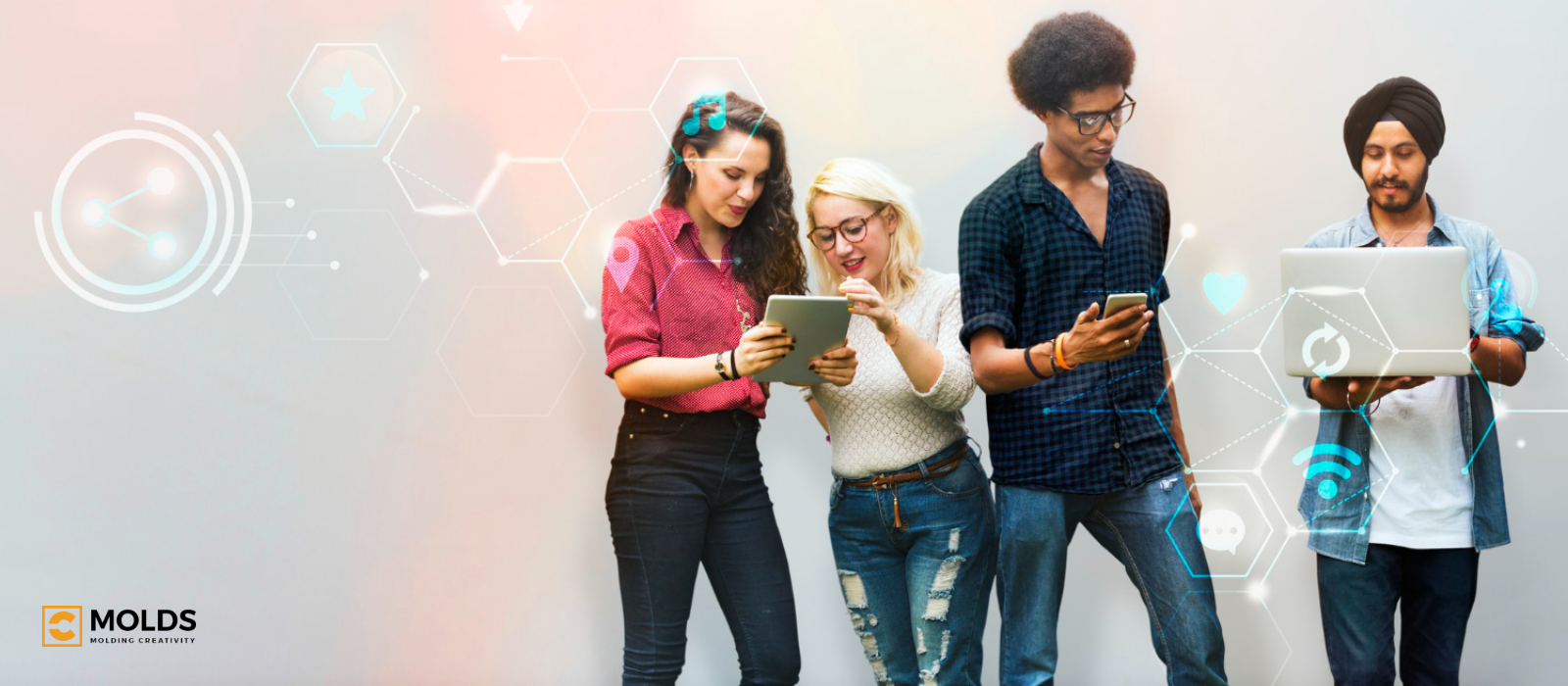 Beacon Technology
Beacon is short for "beacon," which refers to a tiny radio transmitter using BLE wireless technology. Numerous businesses, such as healthcare and e-commerce, use beacon technology. Even though this technical improvement was only shown for the first time in 2013, it has now become a well-known catchphrase. The product's superior analytics and targeted analytics make it possible to boost both user engagement and profit.
Beacon technology should be the first option that comes to mind for companies for several reasons, the most important of which are the data collected from consumers and the patterns of their in-store purchases.
Debunking Fake Information
In recent years, misleading material posing as the truth has risen on social media, and it seems that not enough is in progress to counteract the spread of incorrect information via these platforms. People cannot reasonably filter out the information supplied to them; hence, applications must include systems to filter out incorrect information.
Incorporating fact-checking algorithms into social media mobile applications is thus the most desired and popular trend in mobile app development. The responsible group has requested that media platforms implement such a method.
Therefore companies will need to devise solutions addressing this same problem. AI-based solutions are in demand, but it is still a work in progress and a chance for developers and creative minds to devise a solution to this widespread problem.
Virtual Reality (VR) & Augmented Reality (AR)
In 2021, virtual and augmented reality technology will significantly enhance the user experience on Android and iOS. According to Statista, the worldwide virtual and augmented reality technology market is increasing from $27 billion in 2018 to $209 billion today.
Utilizing our existing surroundings, augmented reality places things in real-time. The artificial reality, on the other hand, generates a whole new artificial world. With the introduction of Google's ARCore and Apple's ARKit, immersive technology has made it far simpler for app designers to add real-world visual coatings to mobile devices.
In industries as diverse as healthcare, education, marketing, manufacturing, retail, and travel, AR & VR technologies enhance the user experience. In the mobile app development sector, VR and AR in IoT mobile app development technologies may transform retail and e-commerce.
This is an area where firms may get an advantage over their rivals. Augmented reality expects to deliver the next level of consumer interaction and user experience.
Conclusion
There is no denying that technology has gone a long way and is now integrating itself into a variety of different industries in an effective manner. The world has become more digital, and cellphones are essential to IoT mobile app transformation.
Therefore, it is reasonable to infer that there is no way to turn back. Nowadays, every brand and organization wants to find a space on their consumers' smartphones as applications, and mobile app development services provide appropriate assistance in this respect.
To put it another way, mobile apps simplify and improve the quality of our lives. These days, there are applications for meal delivery, grocery shopping, and even health measuring blood pressure and the amount of water a person consumes during the day. It would thus not be inaccurate to claim that they have made their way into every facet of our life.
The market for services related to the creation of mobile apps is quite cutthroat. If you run a firm, the innovative use of the most recent trends in mobile app development companies will set you apart from the other companies in your industry. If implemented correctly, these IoT apps for 2022 will give you an advantage over others and ensure that you and your team remain one step ahead of the process, thanks to all the skilled IoT experts.
Get Free Consultation & Design
iOS Apps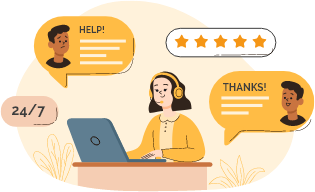 Out Trending App Right Now
Follow Us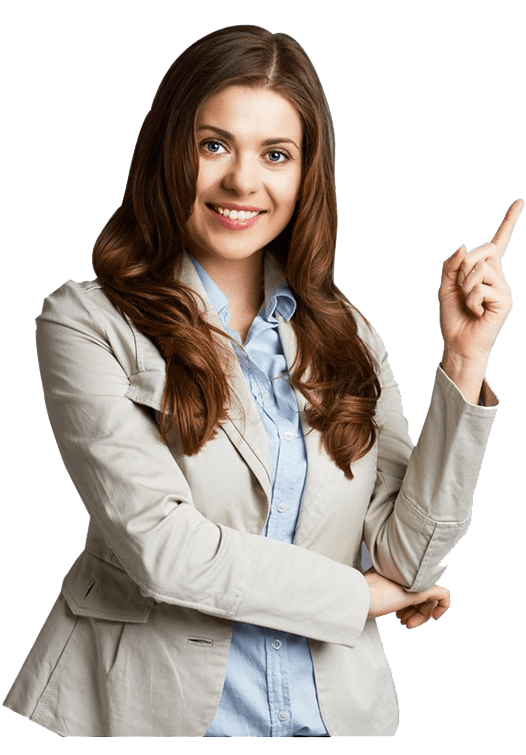 feedbacks
What Our
Client Says It All
Adam Zurn
App Owner (Bee Present)
A year ago, I had the concept for the next killer app but no idea on how to make it a reality. Enter CMOLDS. They took the vision in my head and made BeePresent a functioning reality. In addition to creating a beautiful app, they developed all our artwork and logo which we now use on our website and for promotional items. Our account manager was always available—evenings and weekends—to solve and address any issues we had. CMOLDS was there every step of the way especially at the end when we struggled to gain App Store approval. They kept tweaking the app until we meet Apple's strict guidelines. I would recommend CMOLDS to anyone looking to make their mobile application idea a reality.
Laura Moulder
App Owner (Who's My Mutter)
CMOLDS did a fantastic job developing my mobile application. From the beginning it was a daunting task that they took and ran with. The team was there for me through the whole process and provided realistic timelines along the way. They built the first ever facial recognition software for dogs for my mobile app Who's My Mutter?. The uniqueness of the idea and the software only helped to enhance their vision of how to make it happen. I would highly recommend CMOLDS to anyone looking to bring their mobile application ideas to life.
Brianne Casey
App Owner (Checked In)
CMOLDS developed my idea for a mobile application (Checked In) into reality. Their developers do more than just build applications, they are active participants in creating the best user experience possible and contribute a lot of creativity to the project. The process is easy. You give the team at CMOLDS a clear understanding of what you want, and then they send back story boards and a timeline with bench marks for expected deliverables. CMOLDS is professional, creative, and they work very hard to make your application perfect.