Everything You Should Know About NFT Gaming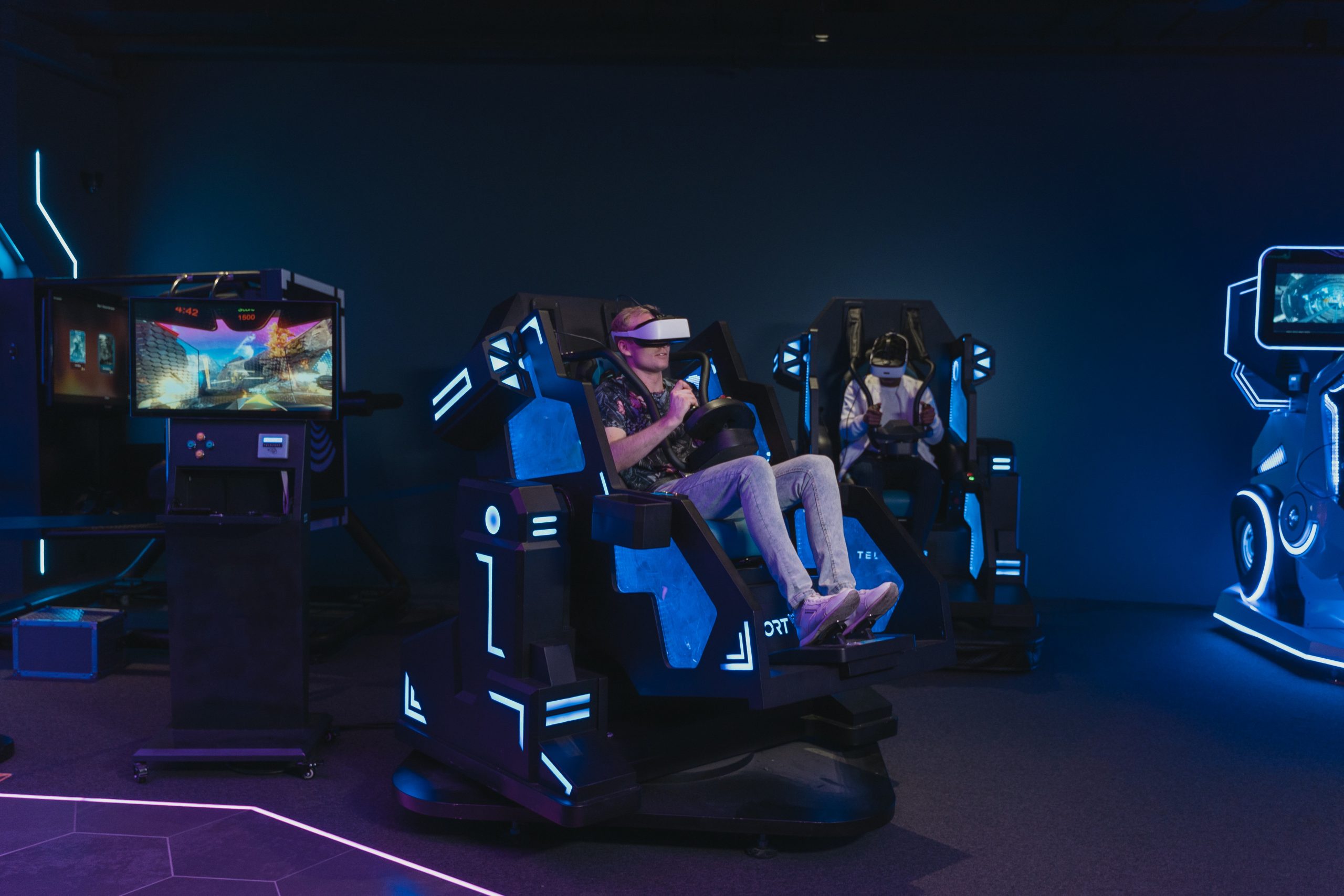 Author
Dougles Brown
Date
July 27, 2022
Category
Sale
We have now reached a point where NFTs have become unavoidable. From the significant role in cryptocurrency and the ease it brings into the trading world, they are playing an increasing role in many things with each passing day.
But with, the recent introduction of NFTs in the games industry has taken the world by storm!
So, what is NFT gaming, and why has it become the new talk of the town?
Let's find out more about NFT gaming below.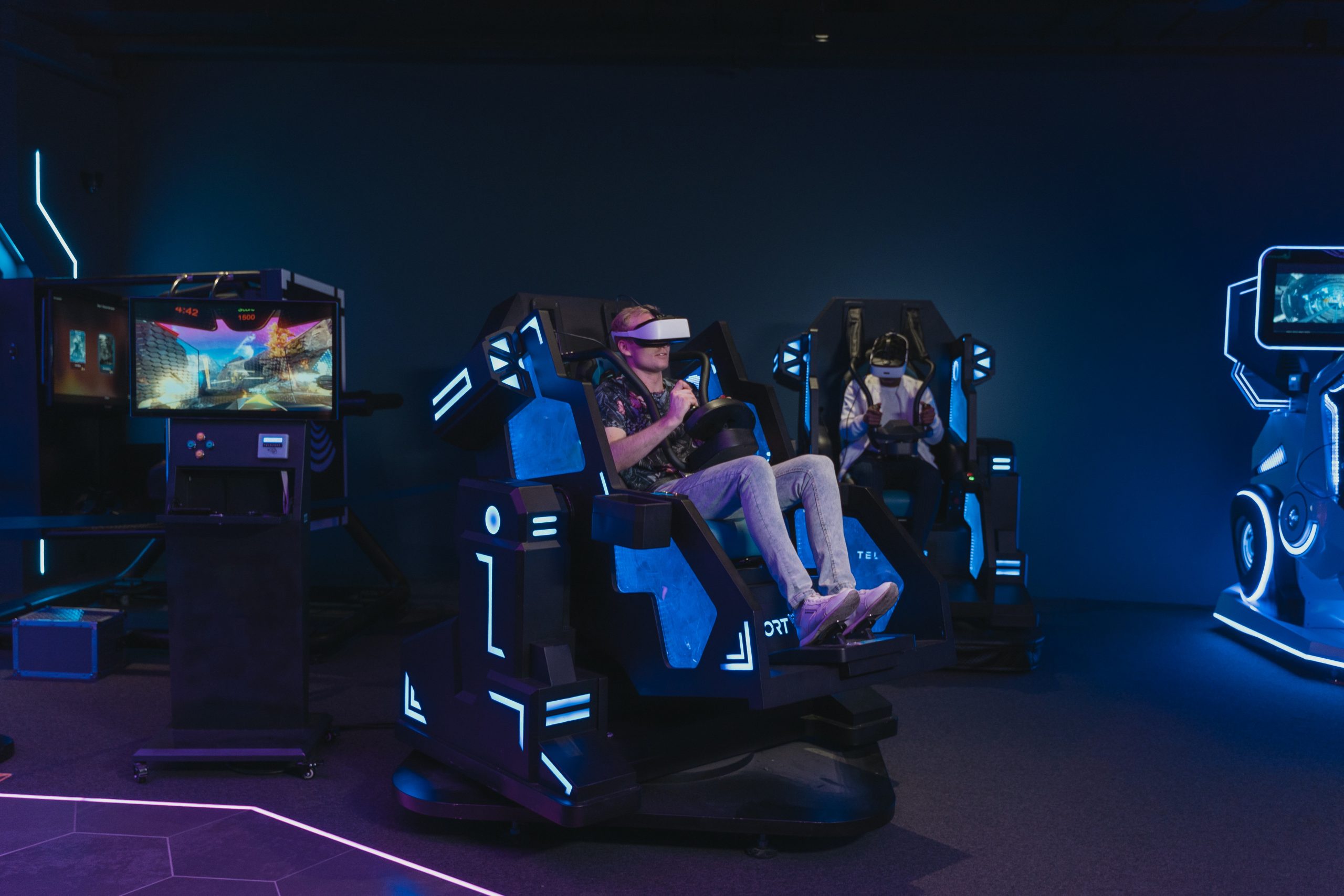 How do NFT Games work?
NFT games are unlike the virtual collectibles we can keep in our wallets, and they integrate NFTs into the game's mechanics, rules, and player interactions. For instance, special characters or NFT avatars from games or virtual objects like the game's weaponry could potentially be NFTs.
To make money, gamers can swap or trade NFTs with other players. The new play-to-earn paradigm in NFT games allows players to profit from these games. By including guidelines and criteria in a smart contract, the NFT game is created.
What Are The Key Characteristics Of NFT Games?
Transparency Features
The in-game items' tokenization ensures openness in light of the development of related NFTs and their rising recognition. This implies that users may keep track of the transactions on the blockchain, a decentralized ledger. But ultimately, this means dependability and safety.
Authenticated Transactions
NFTs are used in the gaming industry to guarantee that players and programmers can access real, verified processes.
Novelty
An exclusive, distinctive identifier can be used to distinguish each NFT. One such differentiating feature is scarcity. It will be the primary factor affecting attractiveness and long-term growth.
Smart Contracts
The decentralization provided by the smart contract eliminates the need for middlemen and guards against hacker activity and cyberattacks.
Understanding The Cost of Developing Desktop And Mobile NFT Games
The primary determining factor in any NFT game development is cost. In the same way, it is critical to consider and comprehend a few factors while estimating the cost of developing an NFT game.
Cost estimation is challenging and requires much investigation. When analyzing the expenses of NFT games, numerous factors must be considered. Tools, technology, audience, platform, region, the number of features, design, and complexity are a few of them.
The cost is significantly influenced by the tools used in the development and the application design. In other words, the number of features and cutting-edge technology strongly correlate with the development cost. In addition, testing tools, UI/UX design, and backend and frontend development all contribute to an increase in price.
Developing NFT games is more expensive than creating standard apps or games. However, one can get the most out of NFT development by using an optimal strategy.
The Steps You Need To Follow In Their NFT Game Development Process
Hiring a development team
Get together with a company with experience in the NFT markets that can offer you world-class, end-to-end NFT game development services. When you select the ideal development partner, you can be confident that the best NFT gaming solution will be produced.
Get a design strategy
NFT-based games are built around an ideal design that establishes an ideal genre. The first step in creating NFT games followed by expert developers is to determine the market for games like puzzles, combat games, sporting events, treasure hunts, or role-playing games.
You can also get professional advice from companies with experience developing and launching games in the NFT marketplace if you are new to this technology.
Pics a suitable tech-base
The selection of the proper technological stack is a critical step in ensuring the sophisticated and flawless operation of the NFT game. Though you can clone game templates from open source platforms, it is advised you do it with the assistance of a knowledgeable NFT game development agency.
Testing
The evaluation and assessment of the pre-built NFT gaming apps should be thoroughly executed to ensure error-free operation. Companies that specialize in Blockchain development may find their quality assurance teams helpful in this situation. You can return to the board and make any necessary corrections after knowledgeable NFT game testers have tested the game.
Placement
Following the steps above, you can introduce the global NFT game owner's community to your NFT gaming platform.
A Few Examples Of NFT Games
Well, P2E game development has been made possible by NFTs. Gamers, game creators, and more people are drawn to NFT play-to-earn games since they have become the genre's center of appeal.
According to different surveys conducted this year, it was found that a significant number of players were interested in NFT games.
Here are a few games that are leading the NFT game marketplace.
Alien Worlds
The intriguing scenario of this peer-to-peer sci-fi adventure 3d NFT game centers around how players will capture aliens and obtain their services, such as mining on plots of land using various instruments. The game centers on NFT-based alien species. Click mining and trillium staking is the main game mechanics.
TLM is the currency of the alien universe, and players use TLM tokens to trade on NFT, win battles, or finish missions.
Track 9
Another play-to-earn (P2E) crypto NFT game example is Track9, which draws players into a realistic dog racing setting with a fun 3D interface while also allowing them to make money through wagering. The dog characters are created as NFTs that the player can breed to improve their traits, increase their likelihood of winning the race, and increase the price at which they can be sold.
Axe Infinity
Another example of an NFT p2e game with a fighting theme is Axie Infinity. The Axies are NFTs created on Ethereum that people may breed, collect, raise, employ in combat, and trade with others. Players can also personalize their Axies or select them from various Axie varieties. After winning the combat, players will receive love potions, which they can exchange for AXS tokens.
Which Professionals Can Develop NFT Games?
Only a limited number of tech industry people know about creating flawless NFT games. One popular strategy to get the best work is to outsource a company. The client only needs to express his vision; the development business handles the rest of the process.
Freelancing is an additional choice. It works best for small projects like NFT drops and is a widespread technique in the US. They discover it to be less expensive than outsourcing a game development company.
How Can Cmolds Help Develop Your NFT Game?
Crypto games are in high demand due to the rapid expansion of digitalization and cryptocurrencies. And due to their entertaining and alluring features, they are making waves in the industry. Cmolds works with clients from all over the world to develop web and mobile-based solutions.
From concept to implementation to providing the most affordable NFT game production cost, we've got you covered on all fronts. Our team of tech experts and developers will guide you through each step of the development process for your app. We will accommodate your requirements and preferences to deliver the most specialized, personalized solutions.
Get Free Consultation & Design
iOS Apps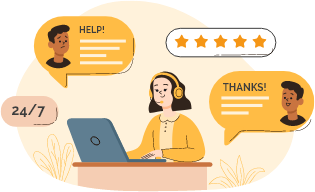 Out Trending App Right Now
Follow Us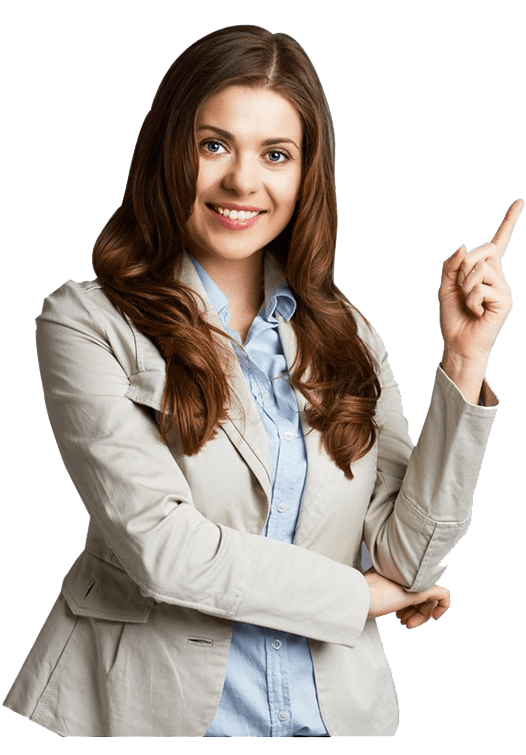 feedbacks
What Our
Client Says It All
Adam Zurn
App Owner (Bee Present)
A year ago, I had the concept for the next killer app but no idea on how to make it a reality. Enter CMOLDS. They took the vision in my head and made BeePresent a functioning reality. In addition to creating a beautiful app, they developed all our artwork and logo which we now use on our website and for promotional items. Our account manager was always available—evenings and weekends—to solve and address any issues we had. CMOLDS was there every step of the way especially at the end when we struggled to gain App Store approval. They kept tweaking the app until we meet Apple's strict guidelines. I would recommend CMOLDS to anyone looking to make their mobile application idea a reality.
Laura Moulder
App Owner (Who's My Mutter)
CMOLDS did a fantastic job developing my mobile application. From the beginning it was a daunting task that they took and ran with. The team was there for me through the whole process and provided realistic timelines along the way. They built the first ever facial recognition software for dogs for my mobile app Who's My Mutter?. The uniqueness of the idea and the software only helped to enhance their vision of how to make it happen. I would highly recommend CMOLDS to anyone looking to bring their mobile application ideas to life.
Brianne Casey
App Owner (Checked In)
CMOLDS developed my idea for a mobile application (Checked In) into reality. Their developers do more than just build applications, they are active participants in creating the best user experience possible and contribute a lot of creativity to the project. The process is easy. You give the team at CMOLDS a clear understanding of what you want, and then they send back story boards and a timeline with bench marks for expected deliverables. CMOLDS is professional, creative, and they work very hard to make your application perfect.