How can CMOLDS help you with NFT to grow your business?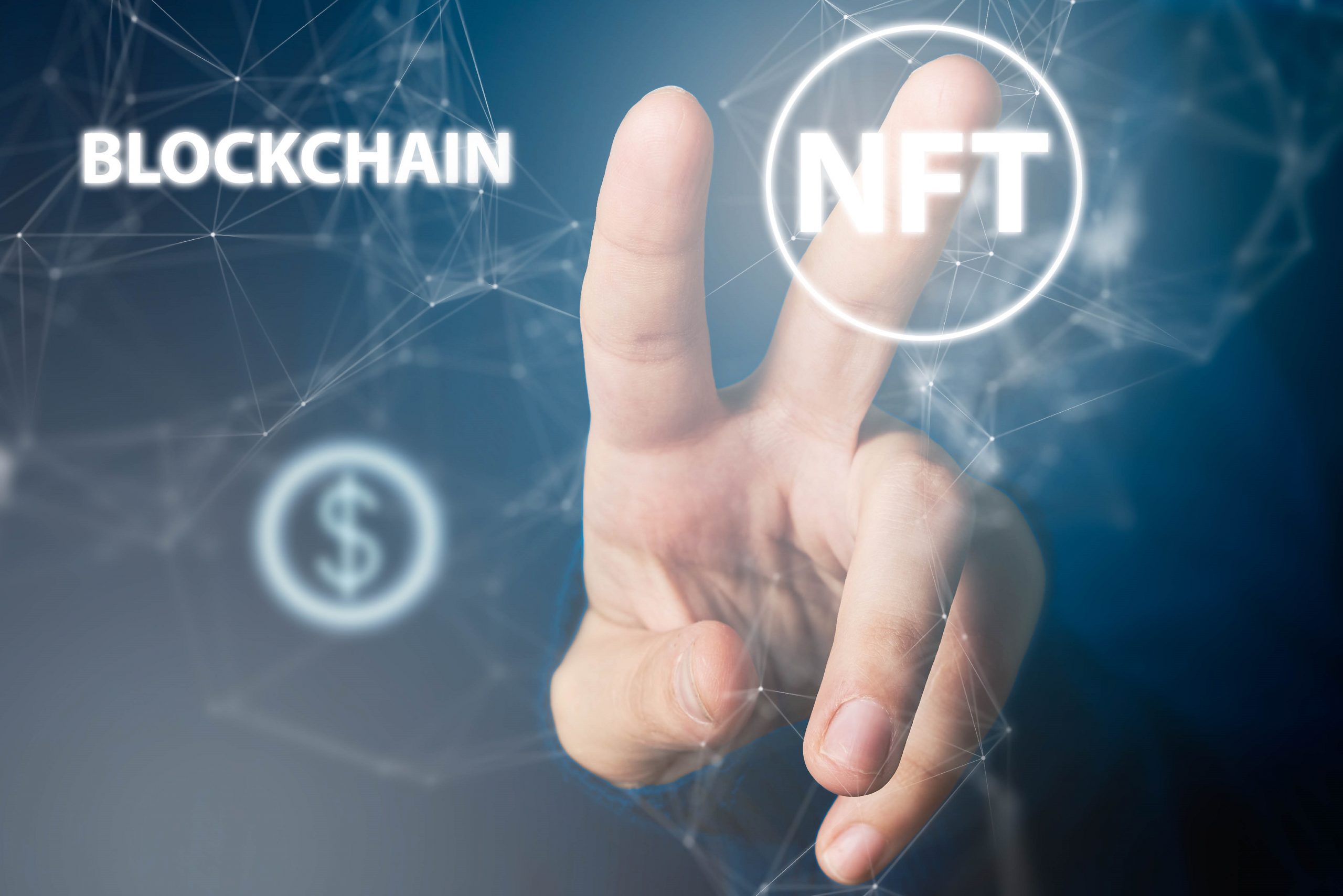 Author
Dougles Brown
Date
July 28, 2022
Category
Sale
Over the past decade, several people started their businesses. Consequently, the World Bank has made it easy for those willing to start a business. Analytics from the Business Formation Statistics (BFS) indicates that the number of business applications has been on a steady rise since the start of the previous decade, and with the evolution of technology, most businesses are inclined to E-commerce.
As technology evolves, people create ideas accordingly to adhere to their business. Ecommerce has helped improve its efficiency by modernizing the process of production and service delivery. Executing online business transactions that are quick and cost-effective has gone a long way in strengthening business efficiency.
If we look at the stats from 2010 to 2020, the number of new business applications rose to 4.38 million from 2.50 million to an increase of 75%. It was also a 24.7 per cent increase from 2019 and the most significant increase of the past decade by a mile. However, there are specific ways you can consider to boost and help your business grow faster and more efficiently. In this article, we want to mention the most common method you can use to grow your business.
Using NFTs
The most commonly used method and by an estimated 250,000 people each month, NFT, stands for Non-Fungible Token, meaning – not interchangeable. Let us share an example of NFT; if you click a few photos on your phone, each would be unique or not fungible. The opposite is fungible. Currency is a prime example: $1 is identical to $1, and each dollar trades for the same item. NFTs are unique tokens, meaning each NFT is distinct from the others.
NFT cost varies from market to market, and its starting range could be anywhere from $7 to $150, depending on the project's complexity. The creator can liberate the kind of format an NFT takes.
For those using NFTs, It is almost as difficult to go more than a day without it. It is as challenging to understand its perks at the same time. NFTs are an easy way to supplement your marketing or fund your next project, initiative, or expansion. You can make it your secret marketing weapon on a long-term basis. The limitation isn't defined how you can use NFTs for your business. Instead, it comes in different types. You can maneuver through songs, text, videos, images and more. There are even popular NFT business ideas. Such as,
Creating and selling digital collectibles
An excellent option for businesses that want to offer unique products to their customers. Examples are artists and musicians. Artists and musicians can create business NFTs themselves to merchandise various forms of digital media to their fans who pay using cryptocurrencies like Bitcoin, Ethereum and others.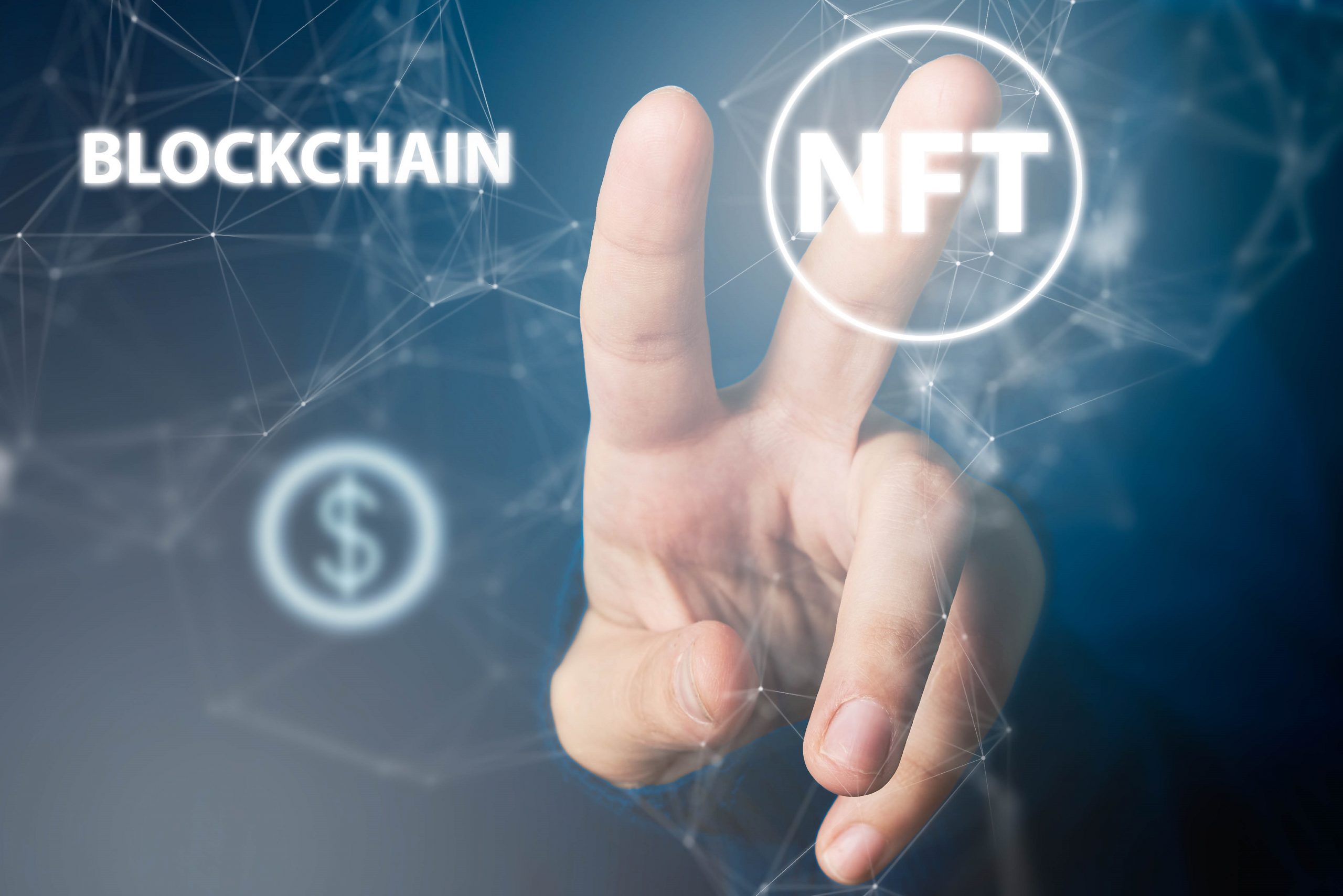 Loyalty programs
Another great way is to reward customers for their loyalty and encourage them to continue doing NFT business with you. Loyalty programs are sponsorships introduced by retailers and other businesses that offer rewards, discounts, and other special incentives. It is used to keep clients by inducing the desired mood of attraction. This benefit fosters recurring business by rewarding customer/brand loyalty.
Membership schemes
The advantages provided to a company in return for a recurring membership fee constitute a membership programme. This programme offers services that bring savings, information, and rewards to consumers and businesses, enabling companies to provide members-only access to material or discounts.
Tickets and passes to events
Tickets are generated and stored on the Ethereum blockchain and can offer new revenue streams. NFT tickets come with physical and digital perks, bringing all new experiences to every level. Physical commodities and digital assets may be marketed simultaneously or separately, enabling companies to sell event tickets or passes and facilitating the tracking of who has access to events.
Marketplace
The marketplace was a term used for local markets to buy and sell products. But essentially, many goods and assets, including NFTs, ironically made their way to the marketplace.
Cryptocurrency
The final term is cryptocurrency. To understand cryptocurrency is to consider it digital money or currency, e.g. Bitcoin, Ethereum etc.
NFTs have not only made progress in well-known companies but have also helped small businesses grow. To sum it up, your business could create an NFT, and then you could sell it on a marketplace for cryptocurrency.
Boost your local business with NFTs
This highlights the key factors to enhance the opportunity for small businesses and take advantage of the current NFT Business mania. We have mentioned ways to use NFT blockchain development company technology to grow your business and retain customers.
Counterfeit-proof NFT Promotions and Tickets
A counterfeit is an item that uses someone else's trademark without the owner's permission. Counterfeiting is a fraudulent imitation of a trusted brand and product and a severe crime. Counterfeit-proof promotions and tickets can preserve criminals from profiting unfairly from the owner's reputation.
Establishing a customer loyalty program
Customer loyalty program works swiftly for small s. Let's take an example of a digital NFT loyalty card. After a customer uses their credentials to sign up for it, they download it to their mobile device. This helps the business in various ways. They get to access your application each time and scan the loyalty NFT code to accrue loyalty points. You can push rewards, discounts, or blockchain tokens to be used in-store at certain thresholds.
Cause-related marketing and charity support
NFTs contribute to cause-related marketing and charitable support by empowering the eradication cause. It was also utilized to collect funds for Afghan women's empowerment in the wake of the recent U.S. withdrawal. A similar initiative might be replicated at the neighborhood, town, or state level to promote geographic-affinity marketing and help local organizations.
Secure fundraising for expansion
When a business is taking another step towards expanding its existing site by opening another location, an NFT campaign could be a low-cost funding alternative to a traditional bank loan.
Sweepstakes or gamification types of promotions
Large enterprises with more significant investments should opt for such NFTs because they can be expensive to run. However, with a bit of creativity, NFTs bring the possibility of highly engaging gamification marketing to small businesses.
The exchange is even simple to understand – The business you own gets the payment for the NFT, and your purchaser gets the NFT.
You can also take advantage of growing your business with the help of app development companies, as most business around the world is making it accessible for an end to end users. You may become one of the top NFT creators among many different creators.
What mobile development company should you approach to get exactly what you desire? This question sometimes remains insoluble and creates a distraction.
Our recommendation as to what you should approach is CMOLDS
CMOLDS is a leading app development company recognized globally as a technology expert and mobile development company. A company that's customer oriented and creates the best NFT apps. The services offered are mobile app development, mobile product strategy, strategy design consultancy, Mobile app QA and testing, Web Portal Development, and Connected Devices. CMOLDS provides state-of-the-art DevOps services to optimize business software processes and follows a consultative-driven approach for providing end-to-end expertise in mobility solutions.
You can find a wide span of technology experts under the same roof. And a reason why they're amongst most of the bestselling app developing companies. CMOLDS provides thorough information for you to decide whether to create an app for iOS, Android, or Windows Mobile or build a cross-platform one.
Get Free Consultation & Design
iOS Apps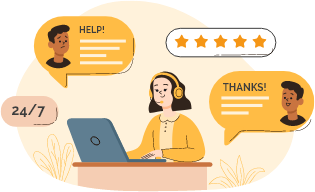 Out Trending App Right Now
Follow Us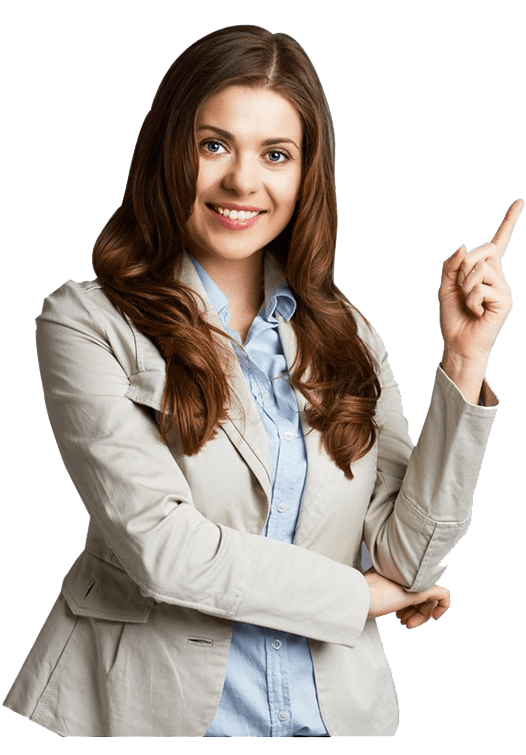 feedbacks
What Our
Client Says It All
Adam Zurn
App Owner (Bee Present)
A year ago, I had the concept for the next killer app but no idea on how to make it a reality. Enter CMOLDS. They took the vision in my head and made BeePresent a functioning reality. In addition to creating a beautiful app, they developed all our artwork and logo which we now use on our website and for promotional items. Our account manager was always available—evenings and weekends—to solve and address any issues we had. CMOLDS was there every step of the way especially at the end when we struggled to gain App Store approval. They kept tweaking the app until we meet Apple's strict guidelines. I would recommend CMOLDS to anyone looking to make their mobile application idea a reality.
Laura Moulder
App Owner (Who's My Mutter)
CMOLDS did a fantastic job developing my mobile application. From the beginning it was a daunting task that they took and ran with. The team was there for me through the whole process and provided realistic timelines along the way. They built the first ever facial recognition software for dogs for my mobile app Who's My Mutter?. The uniqueness of the idea and the software only helped to enhance their vision of how to make it happen. I would highly recommend CMOLDS to anyone looking to bring their mobile application ideas to life.
Brianne Casey
App Owner (Checked In)
CMOLDS developed my idea for a mobile application (Checked In) into reality. Their developers do more than just build applications, they are active participants in creating the best user experience possible and contribute a lot of creativity to the project. The process is easy. You give the team at CMOLDS a clear understanding of what you want, and then they send back story boards and a timeline with bench marks for expected deliverables. CMOLDS is professional, creative, and they work very hard to make your application perfect.