Author
Dougles Brown
Date
May 19, 2022
Category
Sale
When is the Best Time to Outsource On-Demand Developers?
Businesses depend on technology help and capabilities to optimize their websites, marketing tactics, and sales in the present day. You will waste significant resources on tasks that might have been accomplished with automated services or high-functioning features without the appropriate technology.
This is one of the primary reasons why encouraging free theme websites that come with purchasing an online template is not suggested. These websites may serve a limited function but will not help you progress your company or generate a profit. Instead, you want high-quality websites with an intuitive UI and features that enhance the user experience.
Now is the moment to recruit on-demand developers. It creates software on both the client-side (front end) and server-side (back end). Full-stack engineers are jacks-of-all-trades since they work on both the client-facing and server-side aspects of software architecture.
When technology needs are growing fast, and businesses may not be able to afford an entire staff of developers, on-demand app developers with knowledge of both the front and back end are crucial.
However, the evidence is clear regarding job searchers: rapidly expanding technology businesses are recruiting. Unsurprisingly, software development is one of the most in-demand careers in the United Kingdom, with approximately 10,000 openings in April 2021 alone.
AI and data science careers, such as AI engineers and programmers, are equally in demand. Around 110,500 job opportunities were listed on the AI labor market last year, quadrupling the number of positions posted in 2014 and a 16 percent rise from 2019.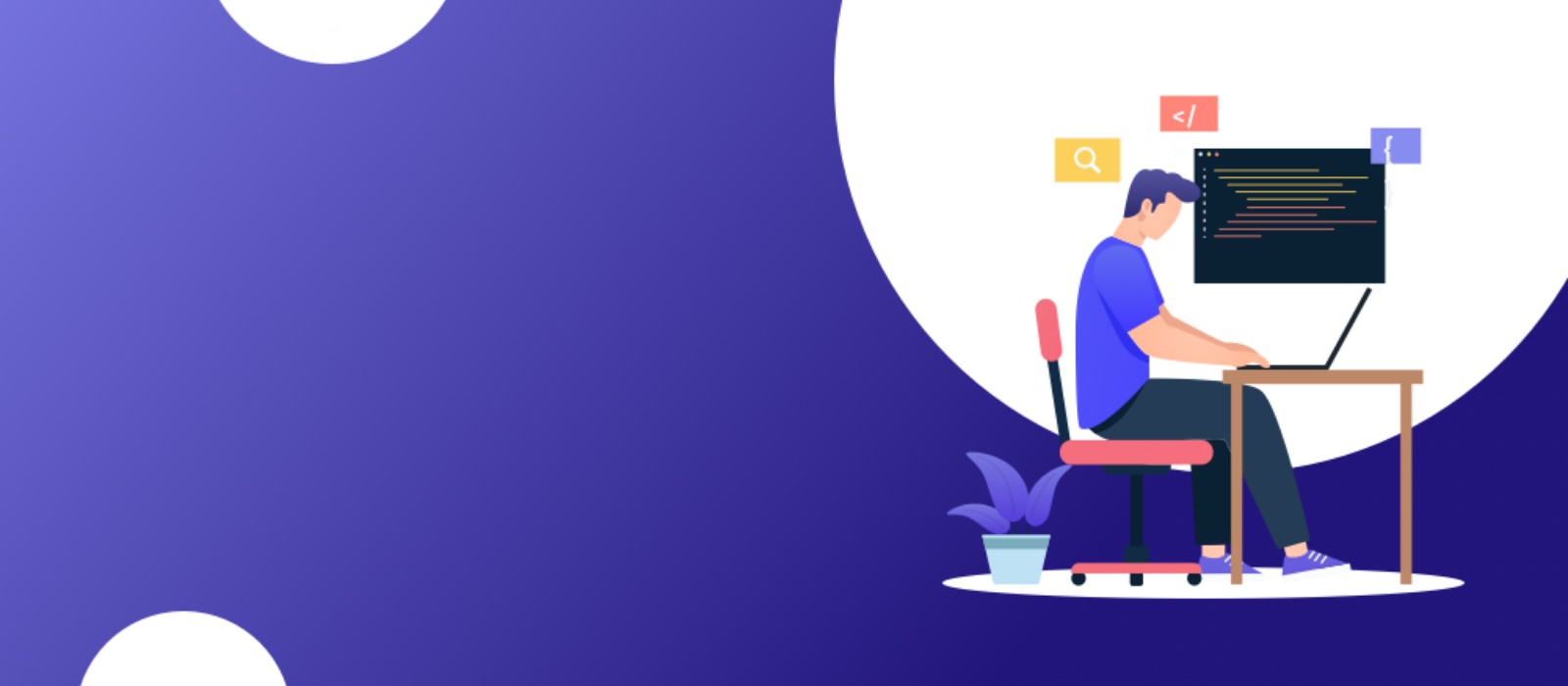 When to hire on-demand developers?
Top on-demand app development team developers bridge the gap between a company's need for IT development support and the permanent obligations of the hiring process.
On-demand application development may expedite a business's launch. This sector's expansion enables qualified developers to discover and implement the newest software innovations for a fraction of the cost.
Therefore, you must engage full-time developers when you want or need to expand the software and functionality of your full firm.
Hiring a developer on demand is the optimal solution. The on-demand web development team may stay up with the most recent market changes and work on unexpected and unanticipated issues.
Therefore, you must engage on-demand developers when you want or need to expand the software and functionality of your full firm. Hiring a developer on-demand is the optimal solution.
On-demand developers may stay up with the most recent market changes and work on unexpected and unanticipated issues.
The creation of software is similarly specialized. Ultimately, a single team member's flawed or inoperable code may kill the team's productivity and the entire product they are developing.
It is crucial to choose a knowledgeable developer for this reason. If you are starting a startup and have recently realized that you need to recruit a developer, you may encounter several obstacles. It will be difficult for your company to compete with the capabilities of major organizations and firms with vast finance to entice developer talent with cash.
Finding developer talent who has not taken a job offer or is beginning a firm will be challenging. This is before the interview stage even begins. As a result, you should inquire about the optimal moment to engage a developer for your firm. You may improve your hiring process by determining when you need to employ and whether you need to hire on-demand developers
When not to source on-demand app developers?
Outsourcing work to a third party almost always results in positive outcomes. Nevertheless, you shouldn't outsource every one of your responsibilities. The following are a few reasons you should never employ developers in another country.
In most cases, businesses will contract out tasks they do not have the knowledge or experience of in-house. On the other hand, if you already possess the necessary skills, you will not need to outsource the task. If you believe in your top on-demand app development company team's abilities and expertise, it is in your best interest to continue working with that group.
If the offshore development business you deal with is reluctant to provide access to all of the data and papers associated with the project, outsourcing will not be a good option. You need access to all of the information associated with the project to ensure that your offshore development journey goes off without a hitch.
Because if you allow yourself to go out of control, your choice to work with an offshore development business may be a mistake. The success of the business and the maintenance of a complete pipeline are of the utmost importance.
Essential skills
Communication skills and the ability to collaborate with others are essential for programmers. There are a few different techniques to evaluate this early on, including game evaluations and behavioral interviews, which provide various options. It does not need a significant amount of time.
Alternately, you might mix gaming with difficulty encoding and video interviewing on demand. This would be another option. Recruiters in this scenario are provided with a dashboard that combines the results of applicant assessments with various suggestions.
If you hire developers in another country, you may expand your company, have access to a wider variety of abilities, boost your productivity, and, most crucially, reduce your expenses.
It is also helpful in removing issues and obstacles while managing a team inside your organization. However, it is necessary to understand when to use them.
How to build a top on-demand app development team
Creating a good development team is sometimes more complicated than it seems. What distinguishes a decent software developer from a great one is whether or not team members are confident in reaching shared objectives.
Most development initiatives fail early due to a lack of individual and communal faith in the project's success. Teams of software developers should be autonomous and cross-functional, and structured and successful work at the individual level enhances the development team's overall performance.
Here's how your team should be organized:
Analyze the criteria and establish the size of the team.
Select an appropriate team structure for the project.
Ensure that all required software development team positions are filled.
Promote efficient communication.
Here are characteristics to look for in your Software developers:
They automate all processes.
They are diligent about paperwork.
They use collaborative tools.
They use unified platforms.
They manage all versioning.
They facilitate participation for everyone.
They spend time on side projects and collaborate on code reviews.
In general
It might be rather challenging to locate qualified staff for your firm. When seeking to employ specialists for remote work, the obstacles might become much more frightening.
Typically, the recruiting process begins with creating advertising that describes the qualifications desired and concludes with possible applicants. Then, identifying the solutions that best meet your needs begins.
Finally, it is time to conduct interviews and ask the appropriate questions to determine the basic skill sets of the candidates. Several elements may influence your choice to engage a remote developer, not simply price.
There are often a variety of advantages for both businesses and workers when it comes to employing a remote developer, even if it may not be appropriate in all instances.
Additionally, employing remote programmers is beneficial for the global ecology, which must be preserved. First, determine precisely why dispersed teams are necessary. Consider the objectives you want to achieve, the money you can provide for managing a remote workforce, and your priorities. Then, the job description should include a list of the specialists you need to build a team of remote engineers from the beginning.