How Much Does Native Application Development Cost?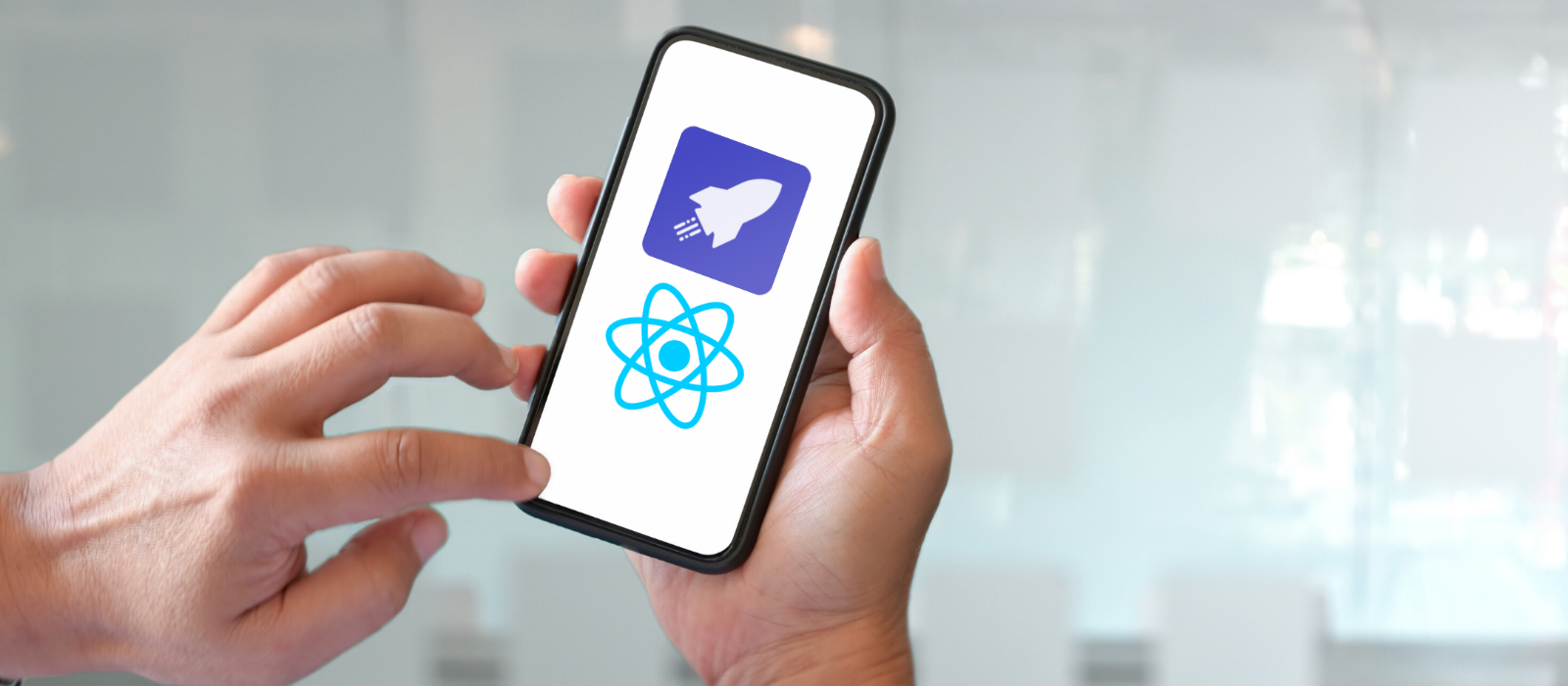 Author
Dougles Brown
Date
July 30, 2022
Category
Sale
Native mobile app development often provides a superior user experience and overall performance; thus, it is expensive app development. But how much does developing an application compatible with both operating systems cost?
Regardless of the platform, the average app development cost is between $50,000 and $170,000. Both native Android and iPhone app development expenses are often greater than cross-platform app development costs.
Because IOS and android native app development needs two distinct source code bases for Android and iOS. Native solutions, on the other hand, provide developers with direct access to built-in functionalities like GPS and the camera, allowing them to create more complicated apps.
To implement such a function, cross-platform development requires the usage of additional code or libraries. Many firms, both big and small, prioritize project costs while looking for mobile app development services, and identifying a project's development method plays a vital part in selecting.
However, if you're constructing a complicated application, you may anticipate the cost of climbing. App complexity directly affects the total cost of native app development. It will be more expensive to develop if you need your mobile application to process payments, sync with the Internet, handle in-app purchases, utilize real-time GPS, send push notifications, or connect to other app users. Adding additional features also increases the complexity of software.
Currently, the digital arena requires enterprises to have a mobile app produced, and in the vast majority of instances, the cost is the determining factor. Unless you have an in-house team of exceptional app developers, you will likely engage a mobile app development business to create an application for you.
The cost of app development is not included in the app development fee by software development firms. This component is sometimes neglected and may cause misunderstanding. Therefore, you must be prepared to invest more funds after your application has been released.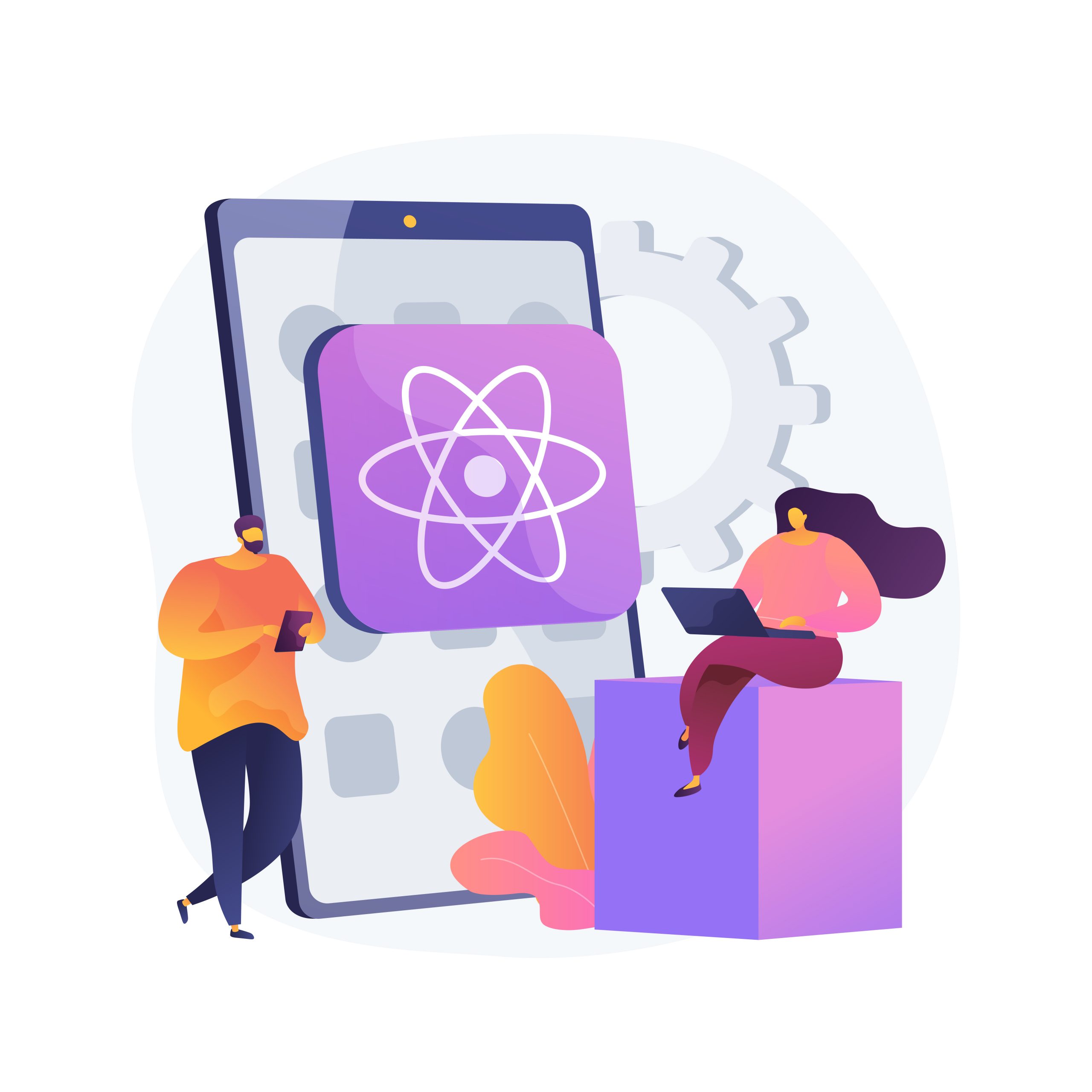 Evaluate expenses for mobile app development
If you want to create a mobile application for two platforms (Android and iOS), you should be prepared to invest closer to $100,000 than $10,000. In our experience, the best method to discuss the cost of mobile application development is in terms of its complexity. In B2C apps, customers are addressed more extensively. The program may be installed and used by anybody at any time, and millions of users can use it simultaneously. In every case, every development task is separate. For example, the expenses of designing a mobile application will vary from those of establishing a web application.
A B2B app will need distinct characteristics analogized to a B2C app. The expense of various components will change, with more complicated features commanding more than standard components. Developing and creating a mobile app may vary from $50,000 to $500,000 or even more than a million dollars, depending on the app's nature, features, and complexity. There is no particular number for the cost of producing an app, and the gap between cheap software and a million-dollar app is vast.
The reason why native apps are more expensive
Native app development is more expensive due to using different technologies and programming languages to create applications for iOS and Android. To design a native app, each platform needs a distinct programming language, which necessitates more expertise and effort. A random mobile app developer cannot create native applications. The benefit of adopting a native app is that it is the quickest and most trustworthy when it comes to user experience. Native applications are developed using an operating system's SDKs and may interface with the device's functions, including the microphone, camera, GPS, and storage. Native applications are rapid and responsive since they are designed specifically for the target platform and developed using its core programming language and APIs.
After effects
As a consequence, the app is far more effective. The application is stored on the device, enabling it to use its processing speed. The expenditure of creating a React Native application relies on several variables, including the project's complexity, the functionality needed in the application, the program's design, and distribution. The typical development cost of a React Native application might range between $30,000 and $100,000.
Cost of native applications vs. hybrid apps
IOS
Native apps are made to work with a particular operating system. So, apps are built specifically for Android, iOS, and Windows. Native apps for Android can't be used on iOS or Windows, and vice versa. WhatsApp and Spotify are the two most-used apps that come with the phone. Hybrid mobile apps are put on a device like any other app. What makes them different is that they combine features of native android apps, which are apps created for a specific platform like iOS or Android.
Android
Android, with components of web apps, which are webpages that behave like apps but are not installed on a device but are viewed through a web browser. Using frameworks like React Native, Flutter, and Xamarin, native and hybrid applications are developed. Appium and Espresso are prominent mobile application testing technologies. Native applications connect with device capabilities more effectively and deliver a superior user experience. However, their development is more expensive and time-consuming. Hybrid applications are inexpensive to produce and compatible with numerous platforms, but their usability and functionality are often worse.
Conclusion
It is essential to consider the security and privacy of your mobile application and business-related data. To secure your information, developers should be willing to sign a confidentiality and non-disclosure agreement with you. Additionally, it is preferable to address intellectual property rights beforehand. Before beginning a project, these and other factors guaranteeing the security of personal data must be considered. If you choose a software development company with an established reputation and an attractive portfolio of services, you can be confident that you will have access to experienced professionals. Such a business app will be able to give you all the required resources at each step of application creation, such as design, development, and testing, so you will not need to search elsewhere for assistance or services. When operating under a managed service model, you are free to grow your company and communicate with the team to monitor its success.
A dedicated staff costs less than a Managed service model, but you will have more responsibility for the success of a project. An expanded team will be suitable if you have established management and procedures and need more app developers for your in-house development team. The app development project fee also depends on the number of features, the app's overall complexity, and the required team makeup. Please don't overlook the Project Management Triangle's opposites, time, cost, and scope.
Get Free Consultation & Design
iOS Apps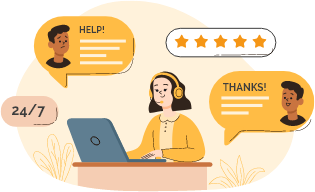 Out Trending App Right Now
Follow Us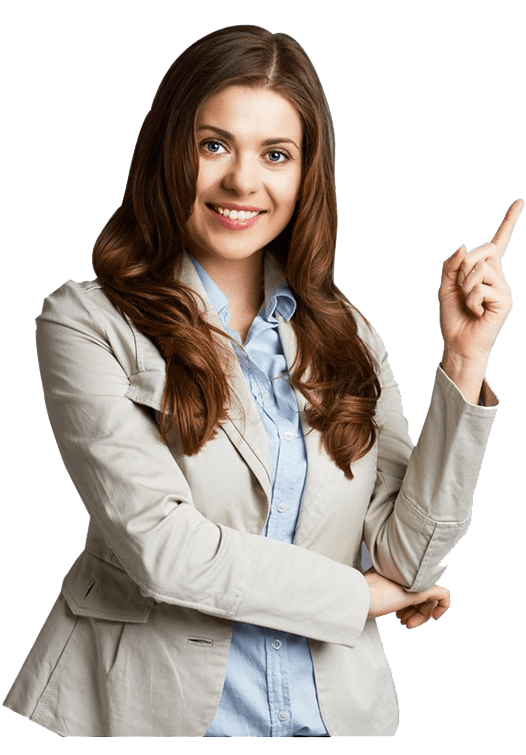 feedbacks
What Our
Client Says It All
Adam Zurn
App Owner (Bee Present)
A year ago, I had the concept for the next killer app but no idea on how to make it a reality. Enter CMOLDS. They took the vision in my head and made BeePresent a functioning reality. In addition to creating a beautiful app, they developed all our artwork and logo which we now use on our website and for promotional items. Our account manager was always available—evenings and weekends—to solve and address any issues we had. CMOLDS was there every step of the way especially at the end when we struggled to gain App Store approval. They kept tweaking the app until we meet Apple's strict guidelines. I would recommend CMOLDS to anyone looking to make their mobile application idea a reality.
Laura Moulder
App Owner (Who's My Mutter)
CMOLDS did a fantastic job developing my mobile application. From the beginning it was a daunting task that they took and ran with. The team was there for me through the whole process and provided realistic timelines along the way. They built the first ever facial recognition software for dogs for my mobile app Who's My Mutter?. The uniqueness of the idea and the software only helped to enhance their vision of how to make it happen. I would highly recommend CMOLDS to anyone looking to bring their mobile application ideas to life.
Brianne Casey
App Owner (Checked In)
CMOLDS developed my idea for a mobile application (Checked In) into reality. Their developers do more than just build applications, they are active participants in creating the best user experience possible and contribute a lot of creativity to the project. The process is easy. You give the team at CMOLDS a clear understanding of what you want, and then they send back story boards and a timeline with bench marks for expected deliverables. CMOLDS is professional, creative, and they work very hard to make your application perfect.