The Benefits Of Cross-functional Workplace Collaboration With CMOLDS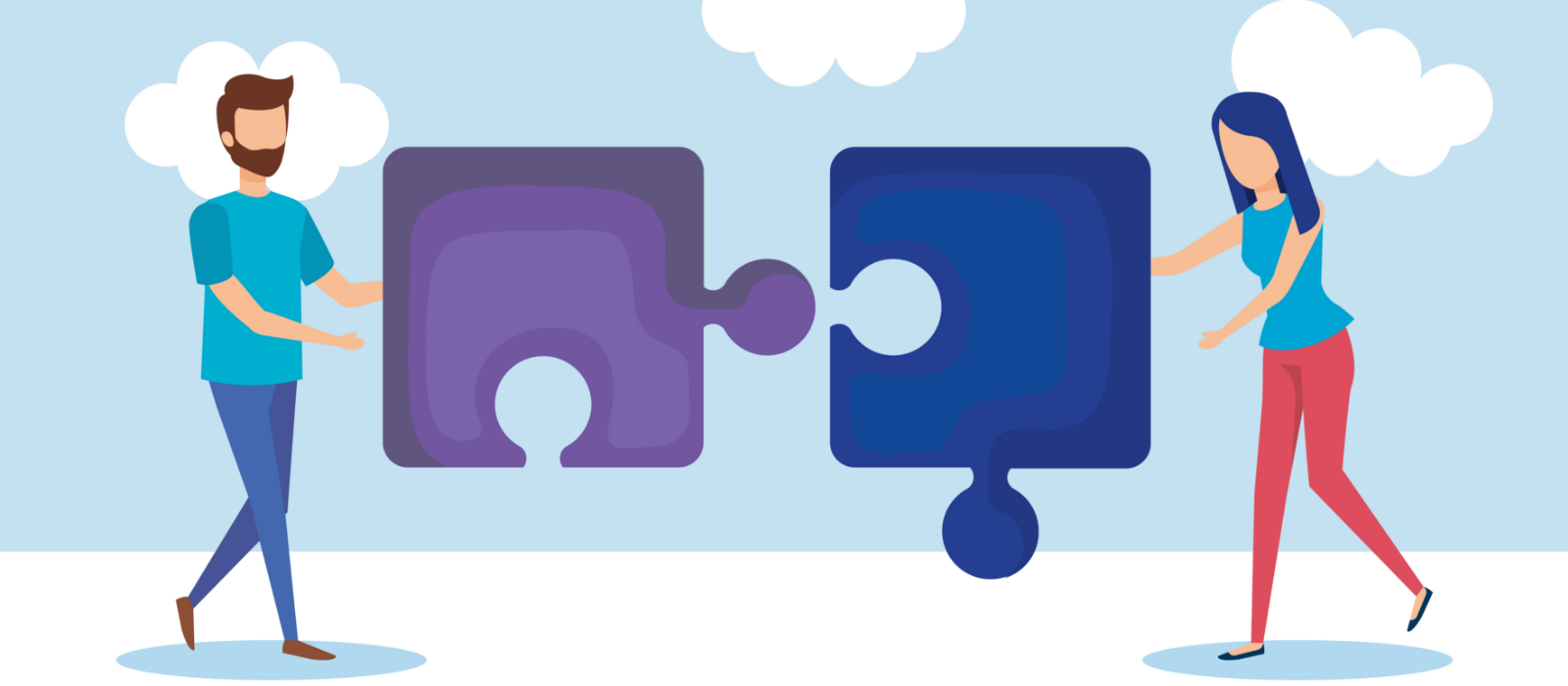 Author
Dougles Brown
Date
August 5, 2022
Category
Sale
The cross-functional collaboration combines individuals from diverse fields, combining their knowledge, skills, and experience. Work-interdependence is the main point in a cross-functional collaboration plan. Successful teams must collaborate.
Cross-team collaboration has become necessary for continually developing new technologies, with rivals constantly vying for the upper hand and businesses wanting to maintain their competitive edge.
The success of cross-functional team collaboration and cooperation relies on several criteria, without which a team would always struggle. Putting together a team with members from other departments might be a little intimidating.
However, the effort is well worth it once completed. In a cross-functional team, people from different departments and skill sets collaborate on a project or achieve a shared objective. Even though cross-functional collaboration has numerous advantages, it presents obstacles for every Software business. Each cross-functional team member may bring divergent methods and work styles.
Project managers and team leaders must establish group norms, establish a transparent decision-making process, and promote strong communication and adaptability to overcome these obstacles.
Interestingly, according to the Harvard Business Review, 75% of cross-functional teams are dysfunctional. So why does it make sense to pursue this idea? Most cross-functional teams fail because most firms fail to establish a systematic strategy that includes strong leadership and a defined aim. Here are some of the benefits of cross-functional workplace collaboration.
Teamwork is a comprehensive set of project management tools, including a powerful project collaboration tool. This tool assists teams such as yours in coordinating, planning, tracking, and ultimately achieving success with projects of any kind, including cross-functional training sessions, teams and projects.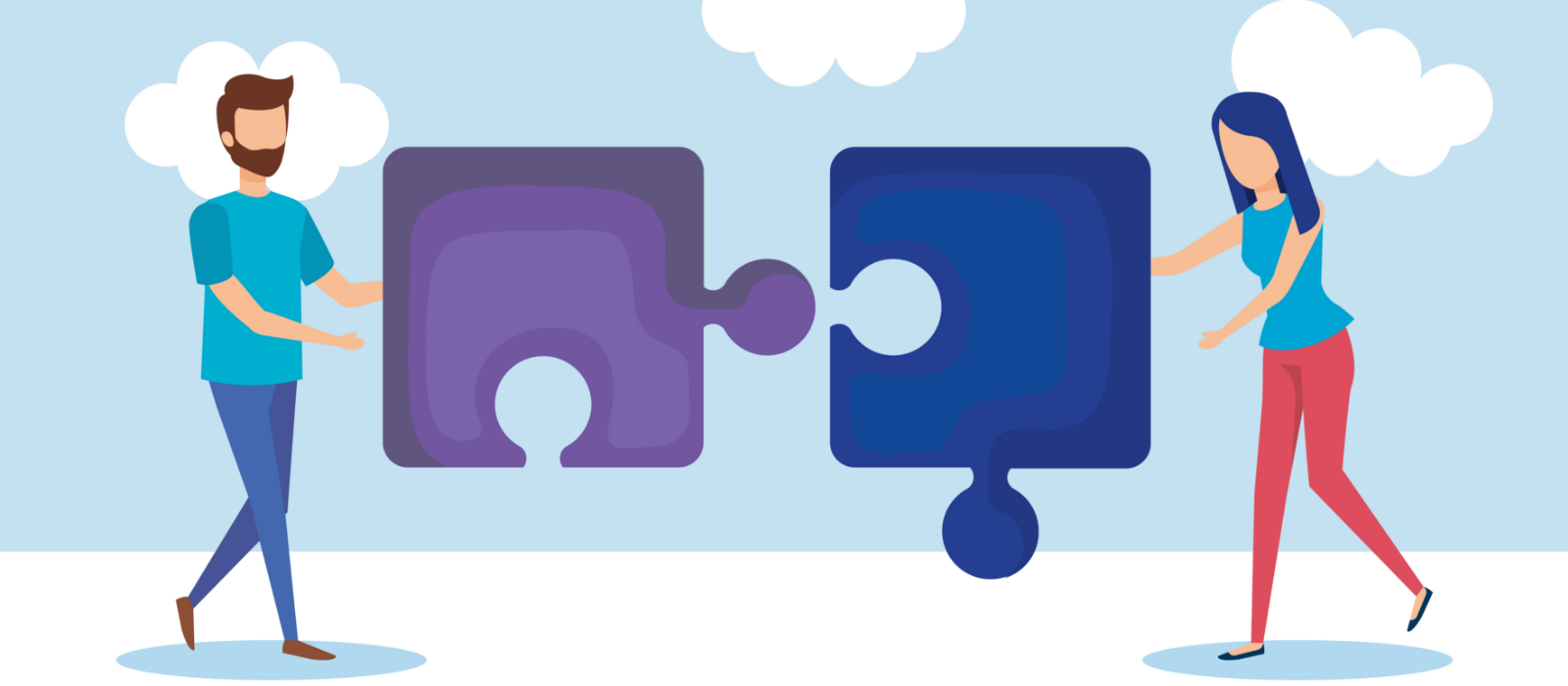 Conflict Management
Disagreement is inevitable with a varied team of employees with varying backgrounds, motivations, and work styles. But conflict does not have to be a "win or lose" scenario — healthy resistance may lead to new ideas that address ongoing issues, giving individuals and teams a chance to develop their talents and promote creativity.
In truth, conflict may benefit a cross-functional cooperation strategy; when conflicting ideas inspect, a creative breakthrough is feasible. Cross-functional teams are foreseeing. To see a project to completion, unlike siloed teams, whose strict timetables and specific objectives give little motivation to collaborate with other teams.
If the deadline appears unachievable or there is disagreement on a particular strategy, these teams cannot just reject the project and go on to another.
These teams must find a solution to resolve their differences so that the project may proceed. Although it may seem that these teams are on the verge of pandemonium, this is the optimal atmosphere for creativity to flourish.
Develop more productive working connections
The problem of high employee turnover will never go away. On the other hand, having meaningful connections with coworkers is the most critical factor that predicts how long someone will remain in a job, regardless of other factors.
People can branch out of their departments and meet new people via participation in cross-functional teams, which also helps them develop a feeling of responsibility for their fellow employees. When these connections are robust, the health of any company is also improved.
People who like working together have a greater propensity to produce high-quality work because they are aware of the people their job affects and how they might have a beneficial influence.
Cross-Functional Training Enhance Leadership Skills
At its essence, project management is guiding a group to achieve its objectives or milestones on schedule. Any project manager would find it challenging to construct an efficient cross-functional team.
One of the most distinctive advantages of a cross-functional team is the ability to test various team members in leadership positions to see how they perform and if they flourish.
The typical C-suite executive is not usually the group's leader in cross-functional collaboration tactics.
Moreover, a new leader may infuse a project with fresh vitality and make the team feel valued and appreciated. The team leader must figure out how to enable team members with various procedures, attitudes, and work techniques to collaborate towards a common objective.
While this may be difficult, leaders actively develop conflict resolution, time management, decision-making, and problem-solving skills.
A higher level of participation and spirit on the part of employees
According to the study State of global workplace 2021 by Gallup, employee engagement is at an all-time low around the globe. Only twenty percent of workers are engaged in their job.
This disengagement acts as a drag on productivity, creativity, and organizational change inside a business.
Currently, 36 percent of workers in the United States are involved in their job and workplace.
When employees are allowed to work across functional lines, it forces them to go beyond their self-interests and collaborate with their coworkers to meet corporate objectives. They have a higher engagement level than those who collaborate with folks in their department.
Signs that your company needs Teams That Work across Departments
Your interactions with walled corporations may have resulted in several unpleasant and unsatisfactory customer experiences. If you call a medical facility, for instance, your call will be sent from one department to another when you make the call. You always end up communicating what it is that you need.
All these things, yet even after twenty-five minutes, you are no closer to finding a solution. In this case, there is undeniable evidence that you are engaging with a compartmentalized system.
In this case, the company is passing on a fantastic chance to provide customers with an experience that will stick with them.
This occurs as a result of the fact that each department operates alone rather than in collaboration with one another. They do not communicate with one another or exchange their observations or knowledge.
This resulted in inefficient decision-making and decreased levels of consumer satisfaction.
Conclusion:
Indicators that your company needs Cross-Functional Teams tactics. Let's imagine that a company wants a blog post on a highly technical subject or that the senior leadership of the company asks the marketing team to construct a flagship document that covers a broad range of topics.
Because the marketing department does not have what it needs on the inner side to be successful, a cross-functional team is established. Personnel from a variety of teams join together to work on the project.
For example, someone from the development team is brought in as a subject matter expert, and others from other relevant departments also participate. Additionally, a bespoke plan for project design management is developed.
Instead of continuously nagging individuals outside the project for their expertise, project leaders assign resources from across departments to a project and then appropriately allow some time to those resources.
Both spontaneous and deliberate cross-functional collaboration may take place in an organization. An instant and organic moment of cross-functional collaboration can occur when a designer having trouble understanding the audience for a particular asset reaches out to someone in another department (like sales) for assistance.
This can take place when the designer is struggling to understand who the audience is for a particular asset.
Another option is to give the go-ahead for a unique project designed from the ground up with cross-functional collaboration in mind.
How your teams and the leaders think about work may be fundamentally altered via cross-functional training and collaboration sessions.
Get Free Consultation & Design
iOS Apps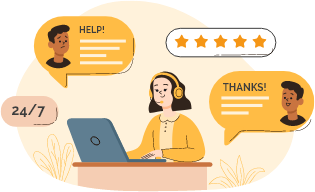 Out Trending App Right Now
Follow Us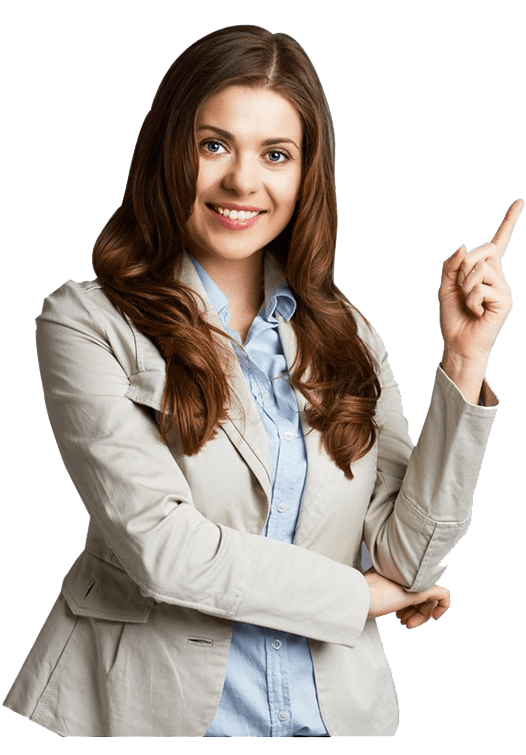 feedbacks
What Our
Client Says It All
Adam Zurn
App Owner (Bee Present)
A year ago, I had the concept for the next killer app but no idea on how to make it a reality. Enter CMOLDS. They took the vision in my head and made BeePresent a functioning reality. In addition to creating a beautiful app, they developed all our artwork and logo which we now use on our website and for promotional items. Our account manager was always available—evenings and weekends—to solve and address any issues we had. CMOLDS was there every step of the way especially at the end when we struggled to gain App Store approval. They kept tweaking the app until we meet Apple's strict guidelines. I would recommend CMOLDS to anyone looking to make their mobile application idea a reality.
Laura Moulder
App Owner (Who's My Mutter)
CMOLDS did a fantastic job developing my mobile application. From the beginning it was a daunting task that they took and ran with. The team was there for me through the whole process and provided realistic timelines along the way. They built the first ever facial recognition software for dogs for my mobile app Who's My Mutter?. The uniqueness of the idea and the software only helped to enhance their vision of how to make it happen. I would highly recommend CMOLDS to anyone looking to bring their mobile application ideas to life.
Brianne Casey
App Owner (Checked In)
CMOLDS developed my idea for a mobile application (Checked In) into reality. Their developers do more than just build applications, they are active participants in creating the best user experience possible and contribute a lot of creativity to the project. The process is easy. You give the team at CMOLDS a clear understanding of what you want, and then they send back story boards and a timeline with bench marks for expected deliverables. CMOLDS is professional, creative, and they work very hard to make your application perfect.