How to Create Your Own NFT Marketplace in 2022?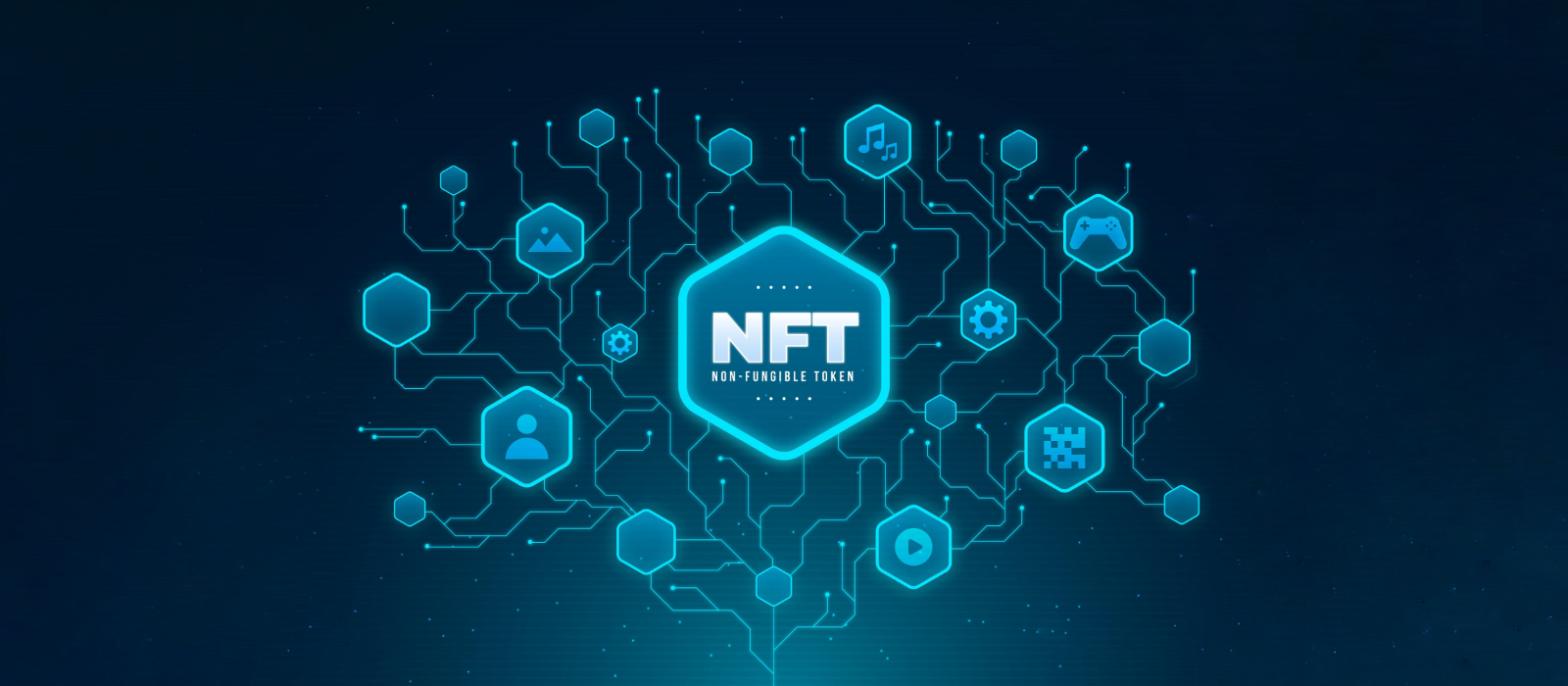 Author
Dougles Brown
Date
August 3, 2022
Category
Sale
Non-fungible tokens, or NFTs, have received much attention recently. This is hardly unexpected, considering some artists have earned millions from selling a single NFT. NFTs have risen in the last year alone, as seen by the market. According to DappRadar, trade-in NFTs soared from $100 million in 2020 to $22 billion in 2021. In addition, the total value of the top 100 NFTs is an impressive $16.7 billion.
Several NFTs are used to earn money from various types of digital art and Memes to digital representations of actual pictures. You may buy, sell, and send images, videos, GIFs, and music on the OpenSea platform. To construct NFTs, the platform makes use of Ethereum as well as the ERC721 and ERC1155 standards.
However, the arts are not the only business that may benefit from NFTs. In actuality, they may be used to trade collectibles (NBA Top Shot), game characters (CryptoKitties), virtual properties (Mintable), virtual worlds (Metaverses), investment possibilities, and any other asset class with token ownership. It would be best to prioritize creating a market that meets your demands.
Cryptocurrencies have gained popularity among investors. As the value of these currencies rises, NFT markets enter the scene. In addition to cryptocurrency, NFT markets are the newest financial craze. Numerous businesses aspire to generate enormous profits and invest in developing NFT marketplaces. Here is how to establish your NFT market in 2022: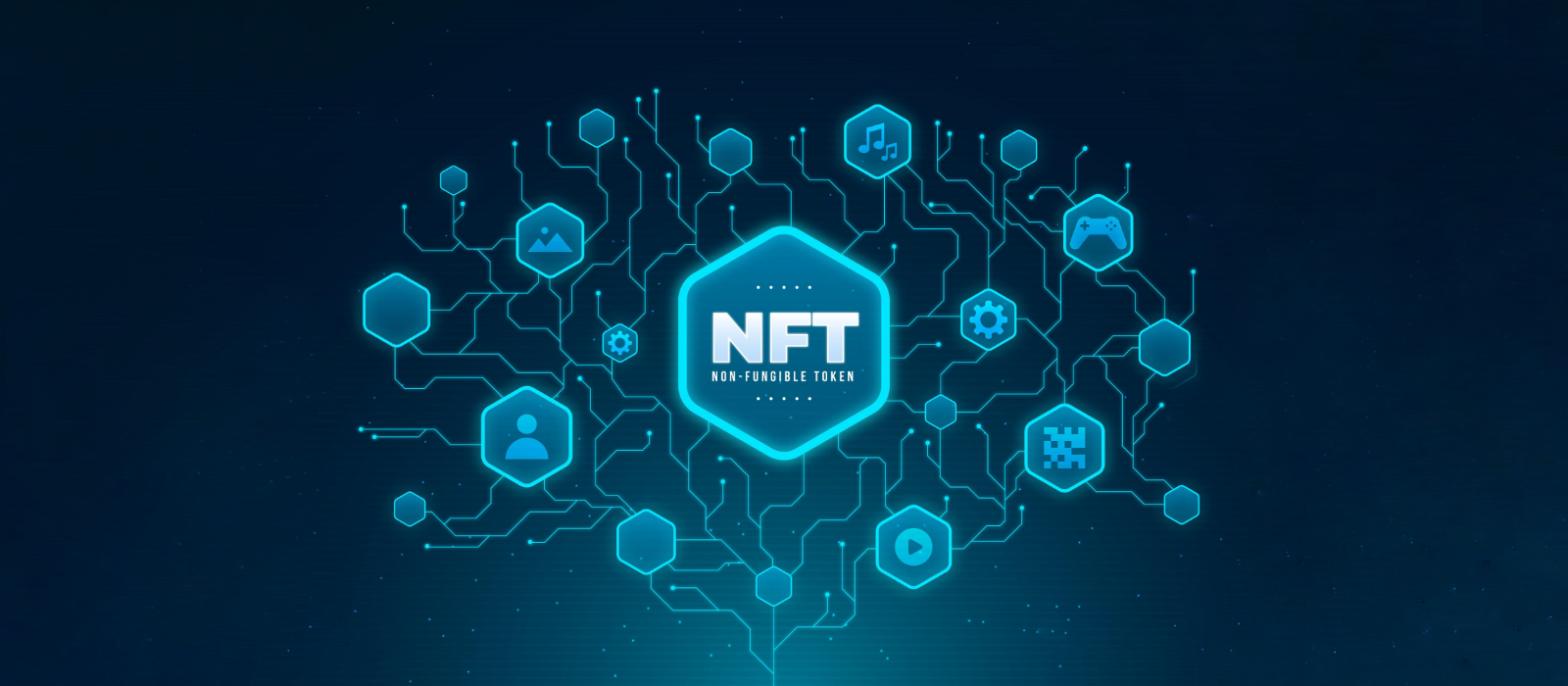 Confirm That You Want To Create And Sell An NFT
Create listings for your NFTs in several different markets. If you want to enhance the likelihood of selling your NFTs, you shouldn't limit yourself to just one NFT marketplace but rather be sure to publish them to many NFT markets. The NFT marketplace SuperRare specializes in one-of-a-kind digital artworks, while the Foundation marketplace facilitates the exchange of blockchain-based assets of any kind.
Determine the sort of NFT you wish to create
Because NFTs are so adaptable, there are many different types from which to choose when designing new ones. You have a variety of alternatives to choose from, such as virtual objects, artwork, event tickets, memes, media and music, nft games, and more. If you want, you may even build an NFT for real-world objects, such as priceless collectible figurines or a photograph autographed by a famous person.
Locate an NFT marketplace with whom you wish to operate
Whether you are or what gadget you're utilizing, the proper NFT marketplace needs to be uncomplicated and straightforward. It should also include support for different NFT wallets and payment alternatives, which is essential if you want to purchase NFTs using the same payment method you use in your cryptocurrency wallet.
Buy bitcoin to fund your crypto wallet
Instead of actual currency, the wallet stores the cryptographic information required to access Bitcoin addresses and send transactions. Some Bitcoin wallets allow for the storage of additional coins. The device storing your Bitcoin wallet keeps just the private key, not the actual currency.
A cryptocurrency wallet maintains the public and private keys necessary to purchase Bitcoin or other cryptocurrencies, as well as the digital signatures approving each transaction.
These digital wallets might take the form of a gadget, software on an app or website, or a service provided by a cryptocurrency exchange.
Create a crypto wallet and add cryptocurrency
Businesses may create bitcoin wallets from scratch, which can subsequently be connected with payment systems and other business solutions. A blockchain wallet that can be accessed through a mobile device is gaining popularity. After downloading the mobile application to your smartphone, you can use it anywhere, even in stores.
Connect your wallet to the NFT platform of your choice
Suppose you want to link your cryptocurrency wallet to the NFT marketplace. In that case, you need first to verify that the marketplace is compatible with the sort of cryptocurrency wallet you want to use. You will not be able to connect to the NFT marketplace if you are not on the acceptance list. You will need a self-custody wallet, such as the Coinbase Wallet, in order to acquire NFT. A mobile app and a browser plugin are available with the Coinbase Wallet.
Begin minting your NFT
The practice of depositing a digital asset (such as digital art or music) on the blockchain is known as minting. Once the asset has been added to the blockchain, it may be exchanged on the biggest NFT exchanges, enabling you to monetize it. Minting an NFT involves transforming digital data into crypto collections or blockchain-recorded digital assets.
The digital items or files will be kept in a distributed ledger or decentralized database, which will be inaccessible for editing, modification, or deletion.
Promote your non-fungible token and cultivate your community
In the NFT community, organizing a Giveaway of NFT that will be included in a forthcoming collection is an everyday activity. You may give away both NFT collectibles and actual works of art. Artists often do giveaways as follows: participants must follow the artist on Instagram/Twitter, tag a friend in the comments, and share the post on Instagram Stories or retweet, and so on.
With our NFT guide to marketing your non-fungible tokens at your disposal, your NFT drop cannot fail. Experiment with several forms of advertising, choose the most effective ones and then implement them.
Conclusion
Even though the NFT business is still in its infancy, there is a growing demand for its services. This opens the door for potentially more excellent selling prices as the demand for NFTs continues to rise. However, you will need to acquire cryptocurrencies and pay any costs linked with such purchases to create NFTs, so it is crucial to keep in mind that there is a possibility that you might still end up losing money.
Making and selling NFTs may cost you anywhere from an average of $70 to $300, depending on the NFT business marketplace you're dealing with; however, other platforms will allow you to mint coins for free. These sites include: However, there is some upbeat information to share. Lazy minting is a process that is buoyed by specific platforms.
This enables users to recoup gas costs by passing them on to buyers. The amount of time required to construct an NFT marketplace is contingent upon a wide variety of variables, including the degree of complexity involved, the features included, the platforms used, the technology stack, and much more. Considering these considerations, the time frame might range anywhere from four to six months.
There are many cryptopreneurs making strides in the cryptocurrency world with their fresh ideas, and it's time for you to bring change to your crypto company. Consider starting your own NFT marketplace while also bringing your fresh perspective on the business world to the cryptocurrency space.
Get Free Consultation & Design
iOS Apps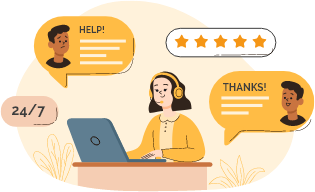 Out Trending App Right Now
Follow Us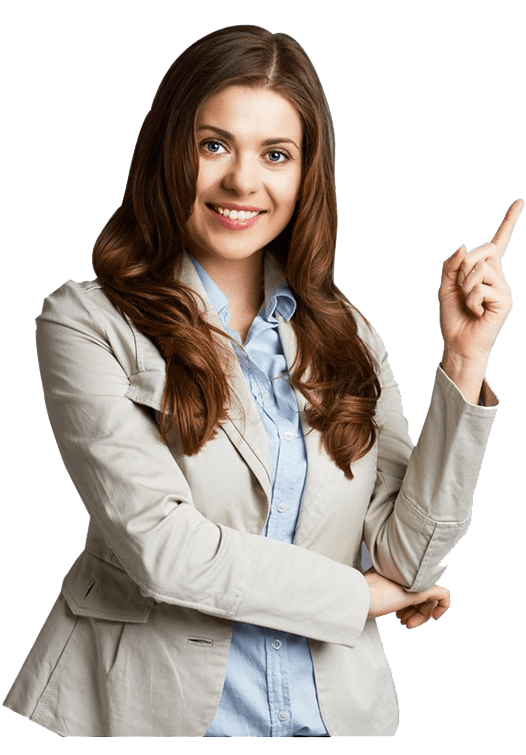 feedbacks
What Our
Client Says It All
Adam Zurn
App Owner (Bee Present)
A year ago, I had the concept for the next killer app but no idea on how to make it a reality. Enter CMOLDS. They took the vision in my head and made BeePresent a functioning reality. In addition to creating a beautiful app, they developed all our artwork and logo which we now use on our website and for promotional items. Our account manager was always available—evenings and weekends—to solve and address any issues we had. CMOLDS was there every step of the way especially at the end when we struggled to gain App Store approval. They kept tweaking the app until we meet Apple's strict guidelines. I would recommend CMOLDS to anyone looking to make their mobile application idea a reality.
Laura Moulder
App Owner (Who's My Mutter)
CMOLDS did a fantastic job developing my mobile application. From the beginning it was a daunting task that they took and ran with. The team was there for me through the whole process and provided realistic timelines along the way. They built the first ever facial recognition software for dogs for my mobile app Who's My Mutter?. The uniqueness of the idea and the software only helped to enhance their vision of how to make it happen. I would highly recommend CMOLDS to anyone looking to bring their mobile application ideas to life.
Brianne Casey
App Owner (Checked In)
CMOLDS developed my idea for a mobile application (Checked In) into reality. Their developers do more than just build applications, they are active participants in creating the best user experience possible and contribute a lot of creativity to the project. The process is easy. You give the team at CMOLDS a clear understanding of what you want, and then they send back story boards and a timeline with bench marks for expected deliverables. CMOLDS is professional, creative, and they work very hard to make your application perfect.